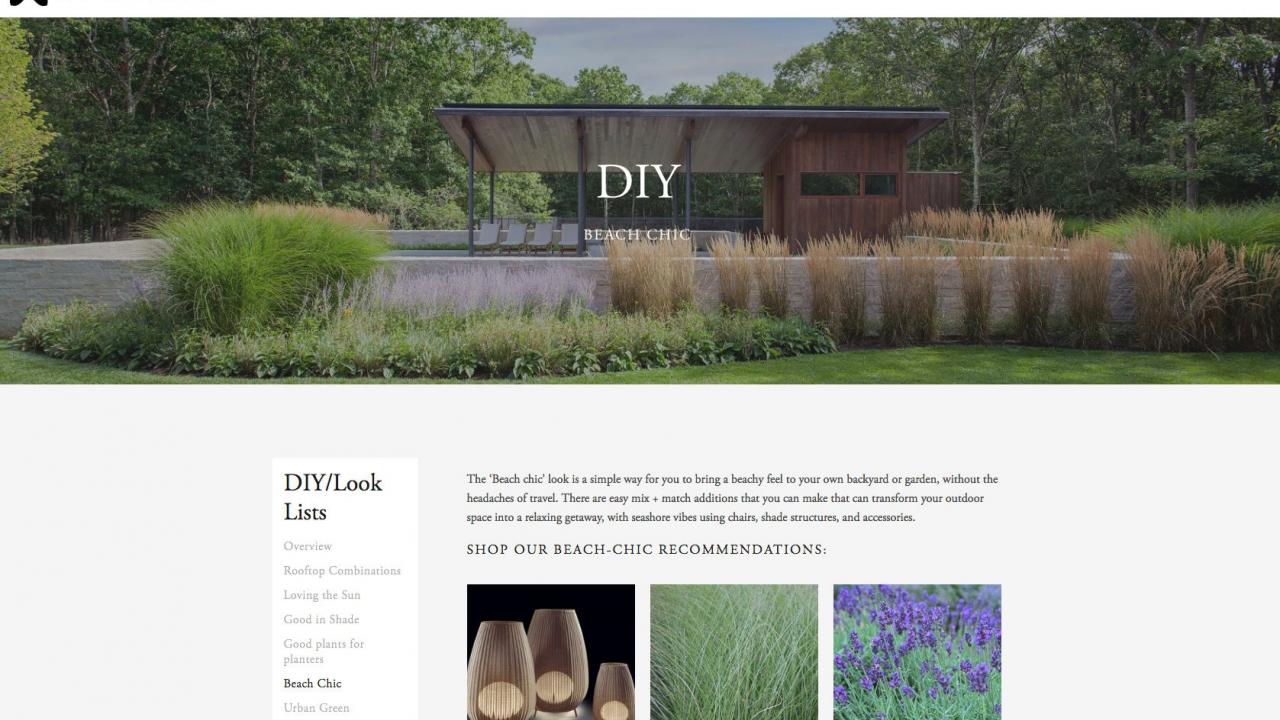 Landscape design can seem quite intimidating to the average gardener, but did you know there are apps and online services out there that can help you design your own landscape? We didn't either until we ran across an article in the New York Times on the topic.
Our audience often asks us for landscape design tips — for them we provide planting plans, recommended plant lists and gardening tips, but no apps yet! These additional resources can serve as inspiration for creating your ideal outdoor space!
Disclaimer: We have not tried these services ourselves, so this isn't a recommendation, but nonetheless, we thought you may like to know they exist. Check them out below!
Yardzen is the online landscape design service that assigns a talented landscape designer to create a just-for-you design, factoring your style and your property's unique characteristics. They include a professional planting design, hand-selected plants, and detailed instructions. Packages start at $249 and free consults are available. Visit Yardzen's site here.
Landstylist, another online service, offers three options with the aim of creating a beautiful garden tailored to your personal style and individual needs. Packages start at $200 and Landstylist provides professional references to execute their vision. Check out Landstylist services here.
iScape is an affordable iPhone app that allows you to visualize your landscape before you begin on the project. You can snap a photo of your landscape and decorate your photo with outdoor furnishings! iScape has limited free capabilities and subscription packages (starting at $4.99/month) with additional features. Check out iScape here.
Category
Tags