Oak Personality Quiz
Oak Personality Quiz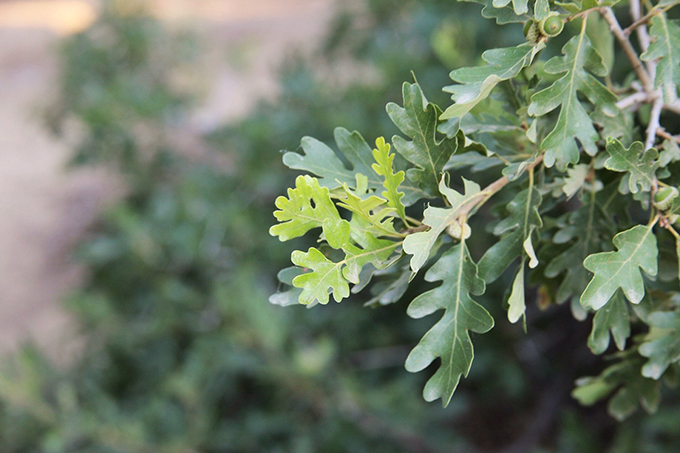 Think you have nothing in common with oaks? Take this brief quiz and learn about all the common ground you share!
Oak Personality Quiz
Think you and oaks have nothing in common? Well, you and these majestic trees might be more alike than you think! Take our short Oak Personality Quiz to see what common traits you share.
This brief quiz can be taken through the Arboretum and Public Garden's Facebook page. We have trialed the quiz with non-Facebook users and they were still able to access it. If you run into any difficulties please let us know. Happy quizzing and share your results with us on Facebook!
Primary Category
Tags