Help keep our Arboretum and Public Garden spaces open
By supporting our plant sales, you help our community and environment thrive.
Several times each year, our support group, the Friends of the UC Davis Arboretum, holds plant sales at the Arboretum Teaching Nursery, where our area's largest selection of attractive, low-water, easy-care, regionally-appropriate plants are offered. Most of these plants are grown on site, including the Arboretum All-Stars — our top recommended plants for Central Valley gardens. Dozens of students and volunteers, in addition to our staff, work hard all year to grow plants to support the Friends largest fundraiser.
We thank you for supporting these sales and hope that you enjoy your shopping experience. Proceeds go to help maintain and grow the Arboretum's gardens and collections and enable us to offer a wide variety of free public programming.
Arboretum All-Stars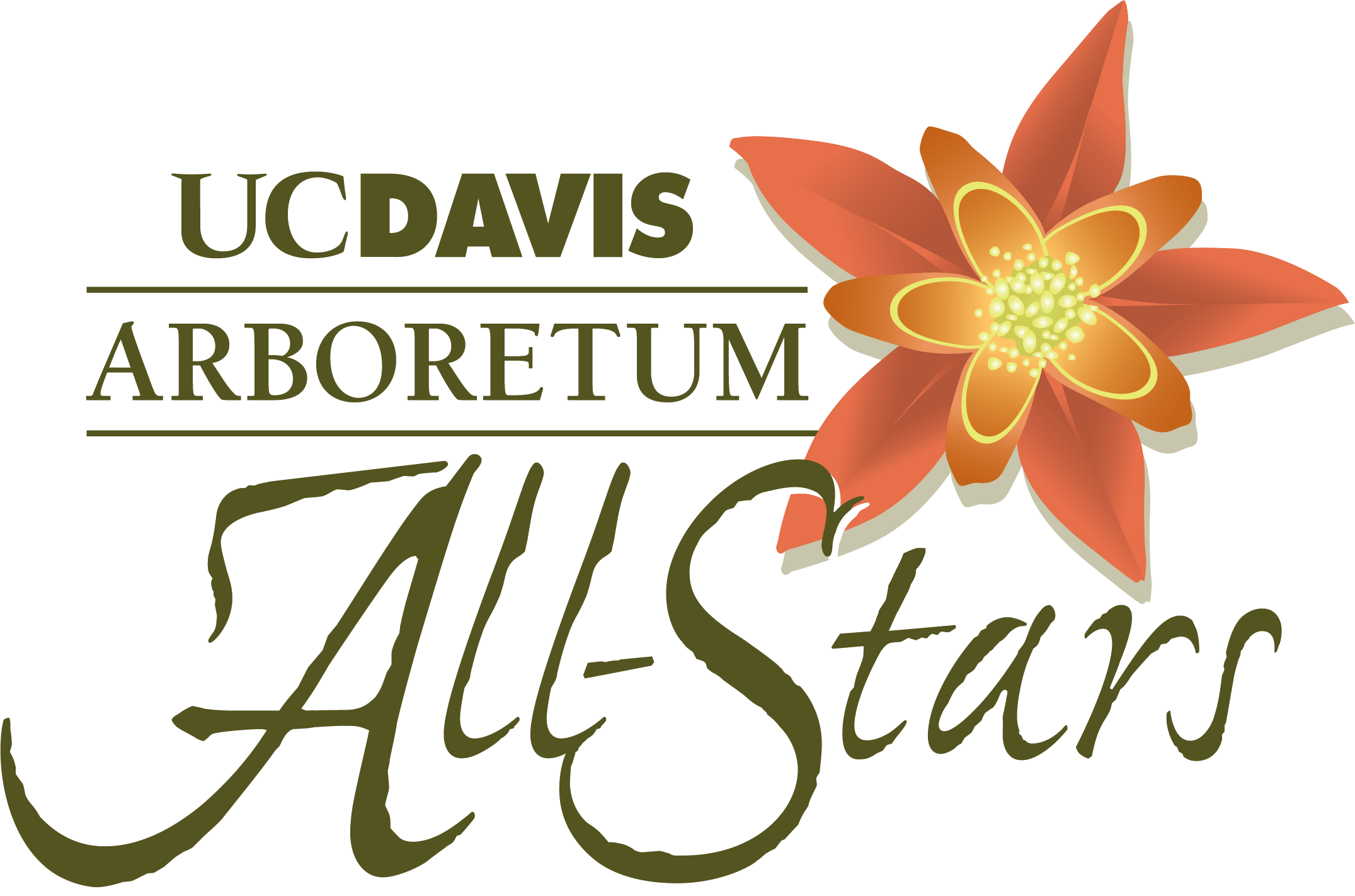 The horticultural staff of the UC Davis Arboretum have identified 100 tough, reliable plants that have been tested in the Arboretum, are easy to grow, don't need a lot of water, have few problems with pests or diseases, and have outstanding qualities in the garden. Many of them are California native plants and support native birds and insects. Most All-Star plants can be successfully planted and grown throughout California.