Why garden for pollinators?
Nearly all ecosystems on earth depend on the pollination of flowering plants for survival. 
Human population growth threatens wild creatures and a variety of plant species by shrinking their habitat. As native plants disappear, so do the pollinators.
Plants and pollinators have evolved together and depend on one another for survival. Placing native plants and other pollinator-supporting plants in the landscape helps support native pollinators.
Pollination is vital to our food supply. Many food crops require pollination to produce fruit. If we were to lose pollinators, we would lose 80-90% of all plants and 1/3 of our crop species.
Pollinators are an important food source for other animals, playing a key role in maintaining healthy ecosystems.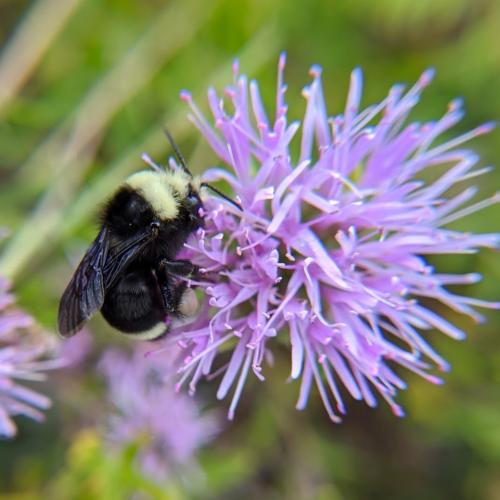 How to Attract and Maintain Pollinators in Your Garden
University of California Agriculture and Natural Resources produced this incredible resource complete with a list of pollinator plants that are successful in most California gardens.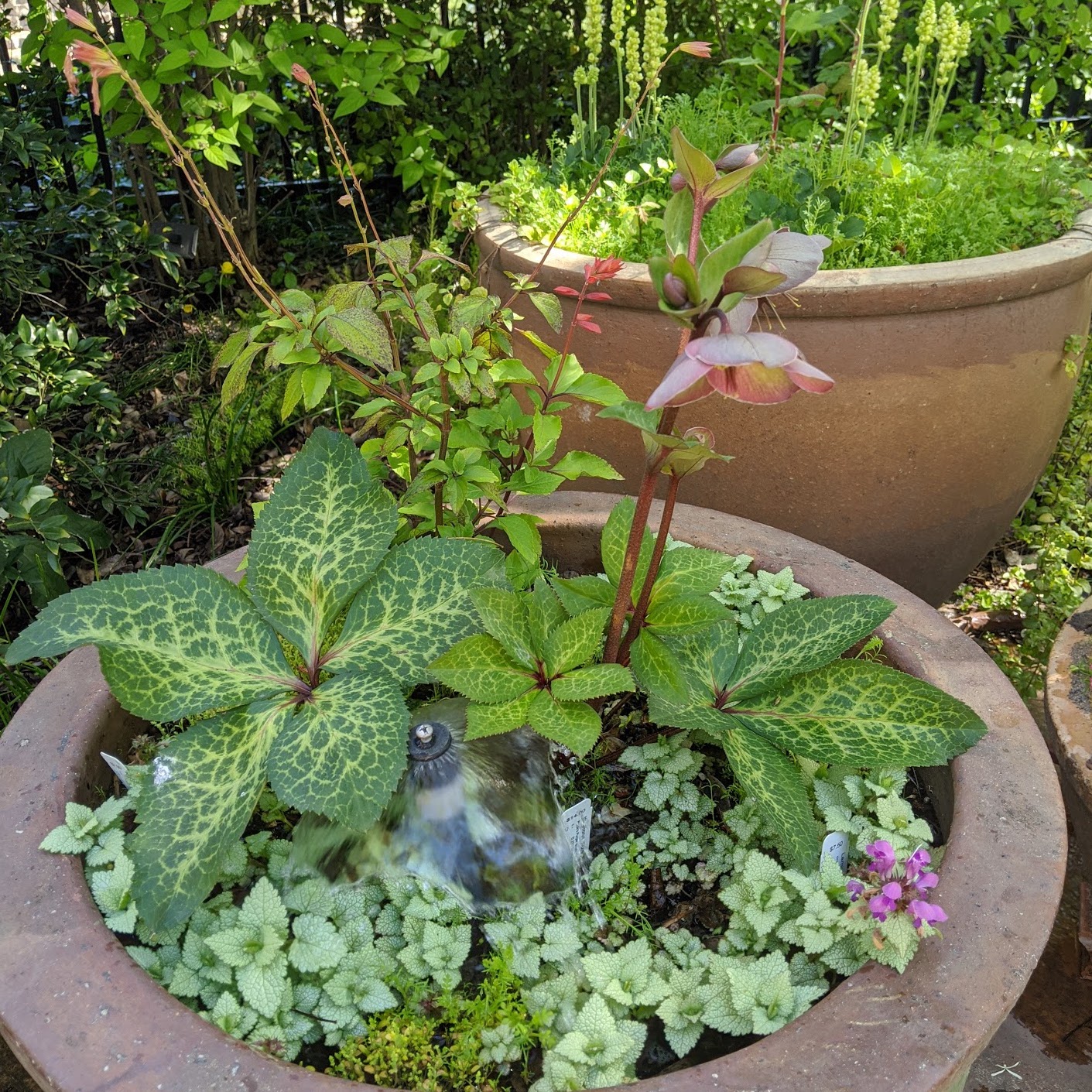 Potted Plants for Pollinators
Resources for an easy DIY project to stay connected to nature at home, nurture a mix of interesting plants, and do your part to help maintain healthy and diverse pollinator populations.

Introduction to California's Native Bees
Click here to download the 10 Bees and 10 Plants They Love brochure for an introduction to California's native bee population. FYI...there are over 1600 species of California native bees and none of them make honey or live in hives!

Hummingbird Plant List
Interested in attracting hummingbirds to your landscape? Download the list of plants our horticulturists recommend for bringing these bejeweled pollinators to your garden!
Hummingbird photos: Shakuntala Makhijani (on Flickr)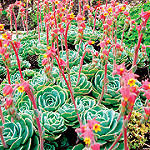 Search our Arboretum All-Star Plant Database
When you search our Arboretum All-Star plant database you can filter the results by their "Wildlife Value" which includes pollinators like bees, butterflies and birds!