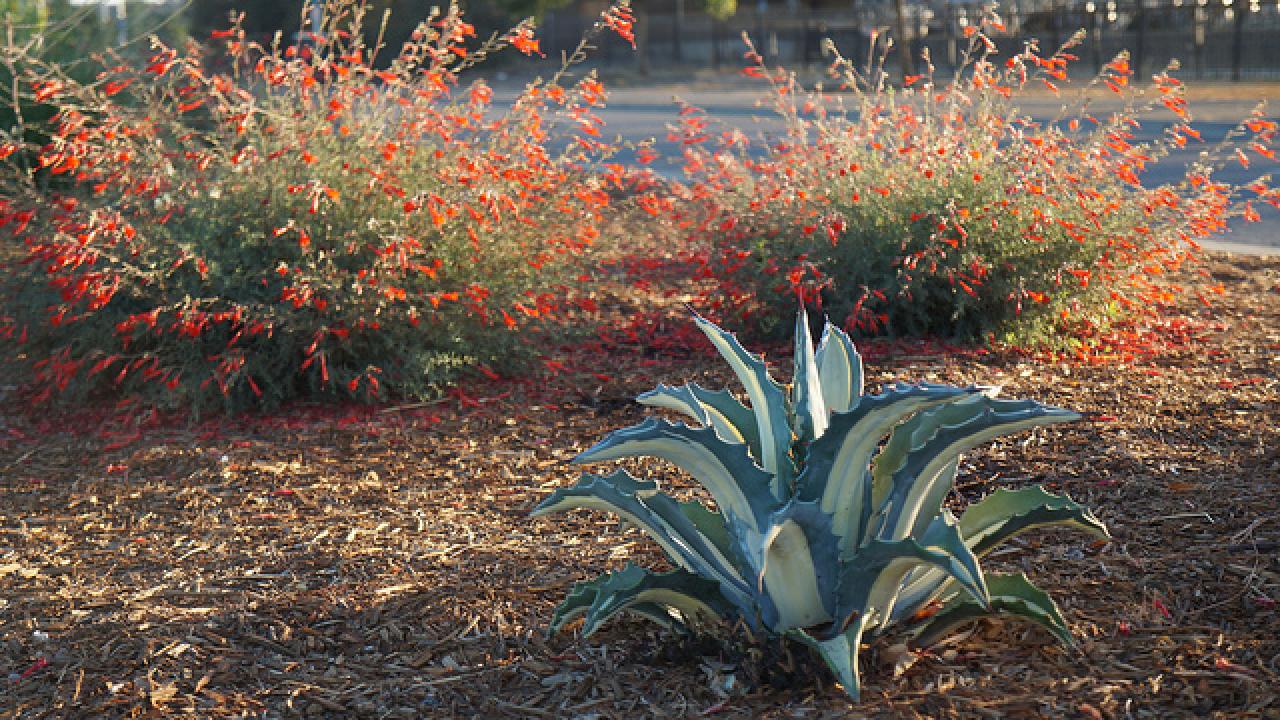 At this year's spring plant sales, in addition to our large selection of Arboretum All-Stars and other region-appropriate plants, we're featuring "35 Low-water plants you've (probably) never heard of." These plants are compatible with last year's "New Front Yard" series and include more California natives (about 40% of the list), beneficial pollinator-attracting plants, and a few from the desert with the ability to survive with no summer irrigation.
DOWNLOAD the list here:
35 LOW-WATER PLANTS YOU'VE (PROBABLY) NEVER HEARD OF
Shop for these plants at our plant sales this spring. Make sure we've got the selection you are looking for by checking our inventory and arriving early! LEARN MORE.
Category
Tags