This pilot project is already well on its way to completion thanks to a collaborative group of Public Garden team members including Andrew Fulks, Director of the Riparian Reserve. who is serving as project manager for this conversion effort. Dave Klippert and his Civil and Industrial Services team are now preparing the space for its sustainable, low-maintenance landscape by removing the grass and hauling the extra dirt away so that Matt Forrest's team from Grounds and Landscape Services can retrofit the irrigation from sprinklers to drip.
Skip Mezger and Christina DeMartini Reyes from Campus Planning and Landscape Architecture are putting the finishing touches on a landscape plan that will include 10 types of plants determined to be 'cast-iron,' regionally-appropriate, low-maintenance selections for this environment by Arboretum staff members Ellen Zagory, Emily Griswold and Ryan Deering.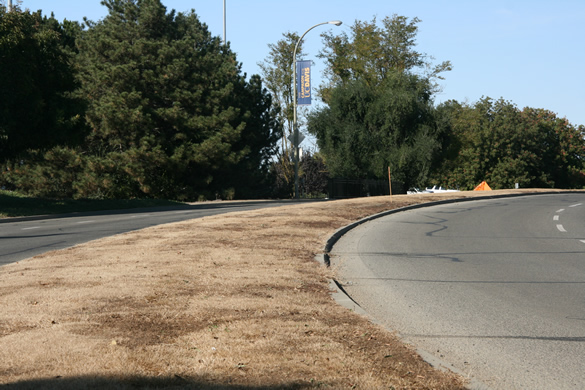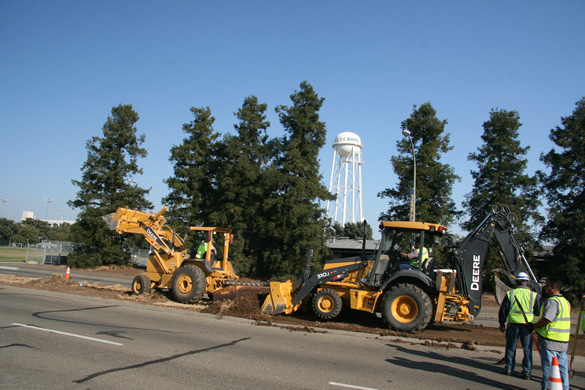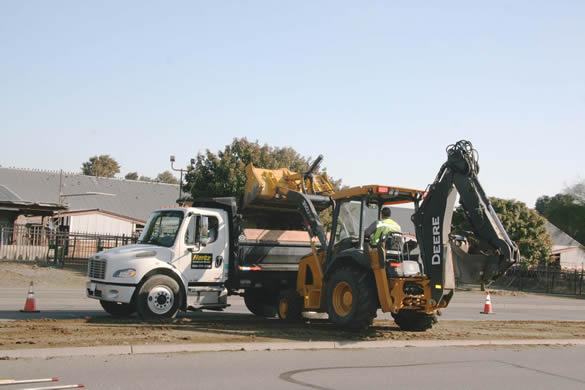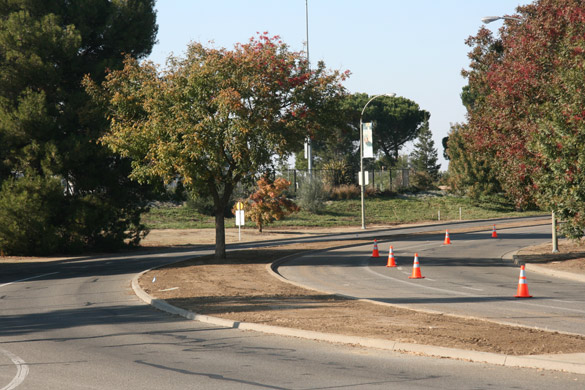 For a recap of all the posts about this conversion project click here.
Category
Tags