Sun and Shade Pollinator Planting Plans
Interested in taking your garden to the next level? Build habitat as you support pollinators and other local wildlife! Riley Sholes and Ricardo Black, students in our Learning by Leading™ Habitat Horticulture, team have put together some amazing plans to inspire the pollinator gardener in all of us.
Interested in substituting some of the plants we've listed for others? Here you will find a list with more information about plant substitutes and how these plans support pollinator habitat.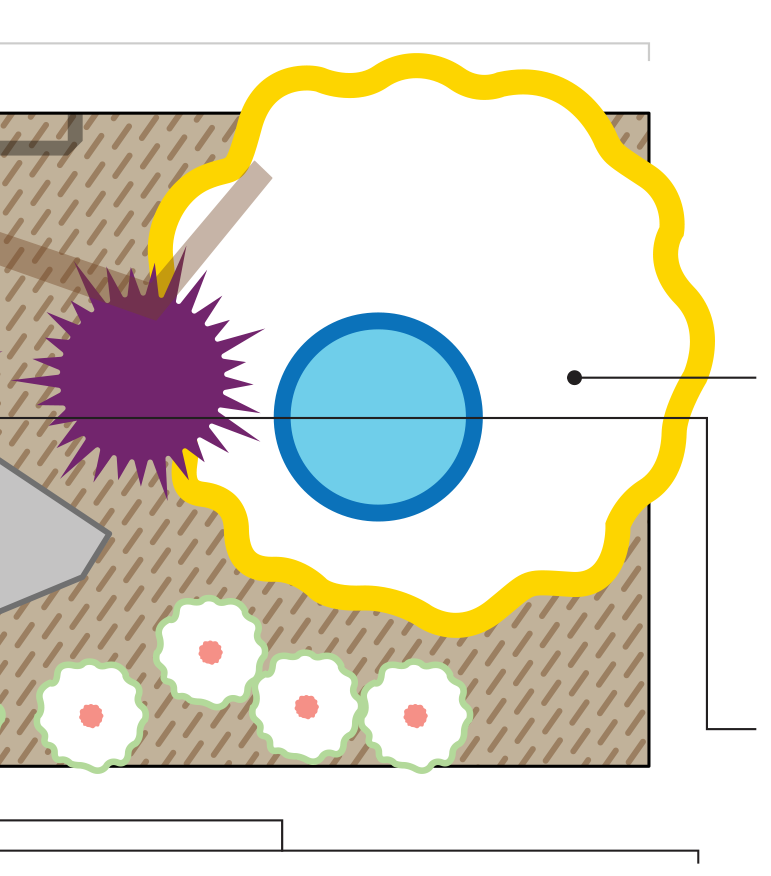 Pollinator Planting Plans
There's two plans for sunny gardens and two plans for shade gardens. Download them all!
Primary Category
Tags