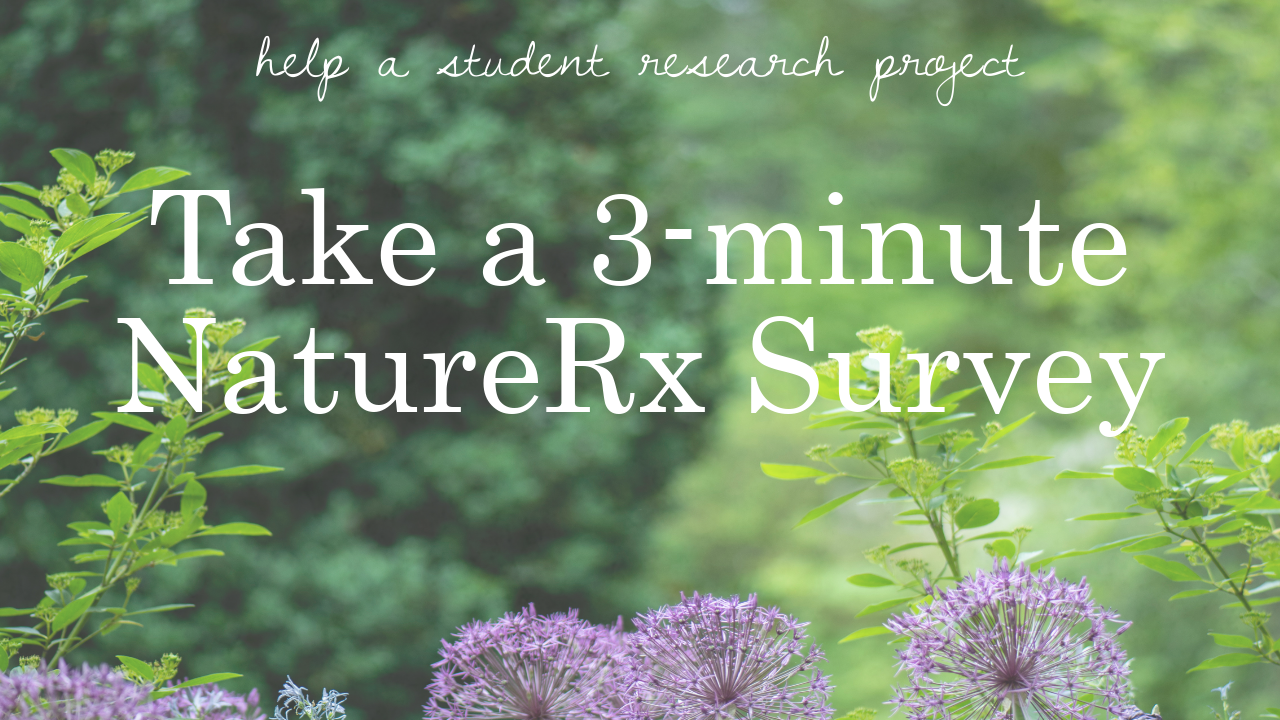 Why do you visit the Arboretum? We want to know! Help us better your overall Arboretum experience by taking a graduate student's brief Nature Rx survey.
Praveen Karunatileka, a graduate student completing his Masters in Public Health at UC Davis, is collaborating with the Arboretum and Public Garden on his final project. He has created this visitor survey to determine why people visit the Arboretum and what impact these visits have on their health and well-being. 
His findings will help us create more tools and public programs to support visitors who seek out the Arboretum as a "Nature Rx" resource -- a place to unwind and relax. 
The survey is only 3 minutes long! Take the opportunity to better your Arboretum experience and submit your response by May 15th.