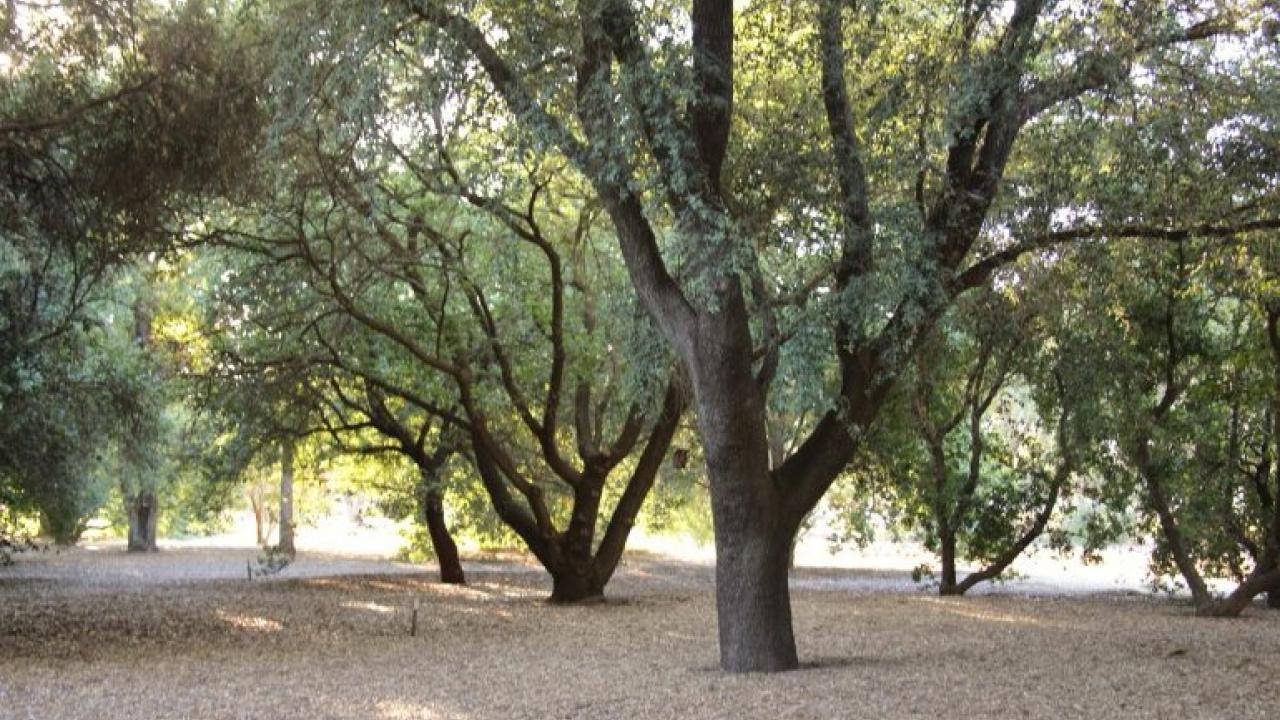 Location
Arboretum Gazebo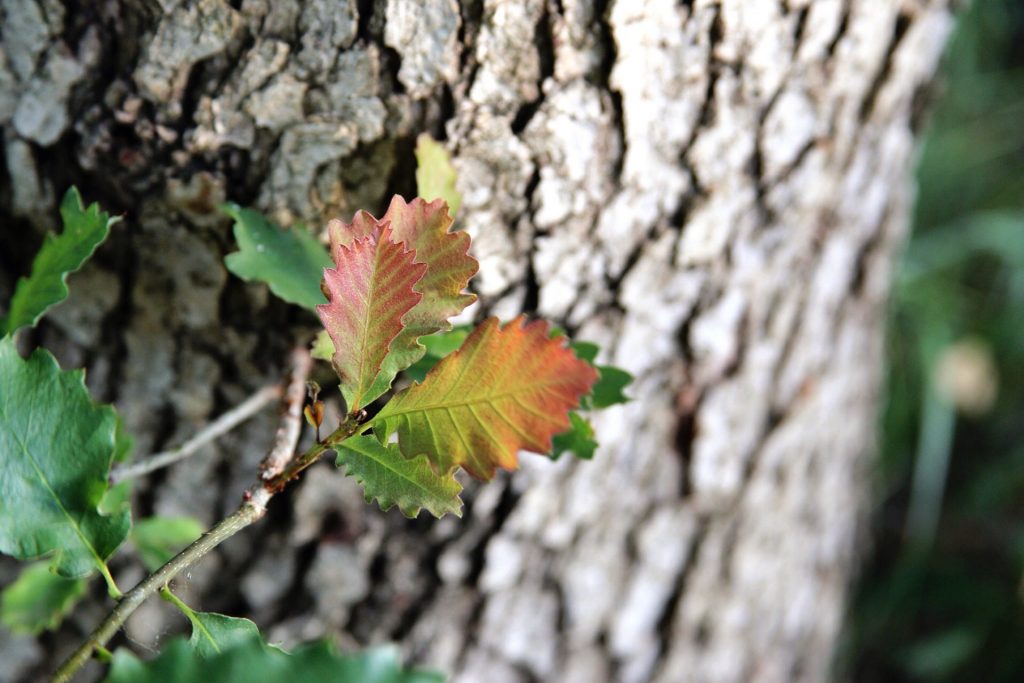 Explore an amazing variety of oaks from around the world in the Peter J. Shields Oak Grove. Learn about the life cycles of oaks and see why autumn is acorn time in the grove. 
The event is free; parking is available at no charge on the weekends along Garrod Drive near the Gazebo or in nearby Visitor Parking Lot 55. For more information and directions visit http://arboretum.ucdavis.edu/calendar.aspx or call (530) 752-4880. 
You are welcome to download any of these photos for promotional use. For more download assistance, information, or captions, please contact Katie Hetrick, Director of Marketing and Communications, UC Davis Arboretum and Public Garden, at kfhetrick@ucdavis.edu or 530.754-4134. They are also available on Flickr by following this link. 
Need more information? 
CLICK HERE or call us at (530) 752-4880, or email us at arboretum@ucdavis.edu.