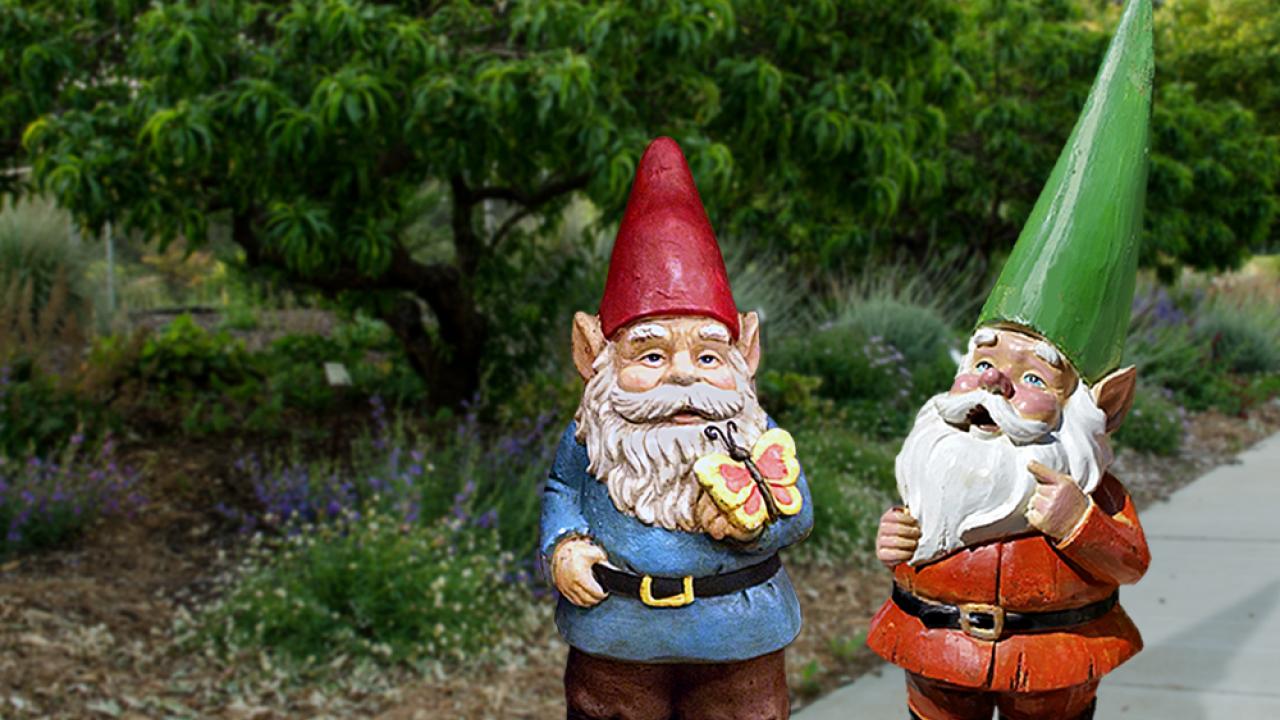 Join Taylor Lewis, nursery manager, via Facebook Live for a tour of a long-time volunteer's "Gardener's Garden." In the back she has planted for shade or part shade, whereas in the front, it's all about plants for sun. Learn more, get inspired and ask questions during the live program or afterwards via the comments section.
To tune in live, visit our Facebook page. Can't make it? Find and watch the video of the event on our Facebook page when it's convenient for you.
NOTE: You don't need a Facebook account to watch!