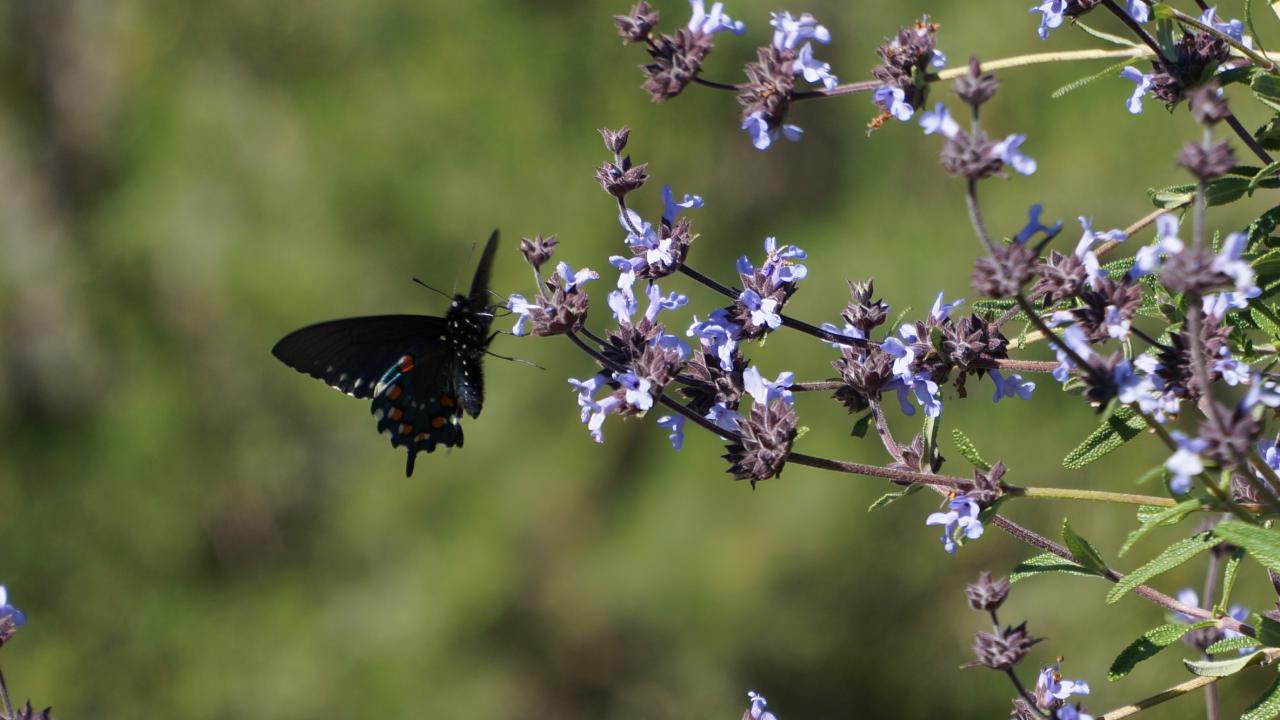 Members: 9 - 11 a.m.
Public: 11 a.m. - 1 p.m.

It's our first plant sale of the fall season! Members of the Friends of the UC Davis Arboretum and Public Garden and Davis Botanical Society gain early entrance and 10% off their purchases!  Not a member? Join the Friends online, at the door or call ahead; new members receive a $10-off coupon as a thank you for joining. LEARN MORE
The public is welcome to the second half of the sale from 11 a.m. - 1 p.m. 
Visit our Fall Plant Sale webpage for more information
Future Sale Dates:
Saturday, October 13  and  Saturday, November 3
Event Category
Tags