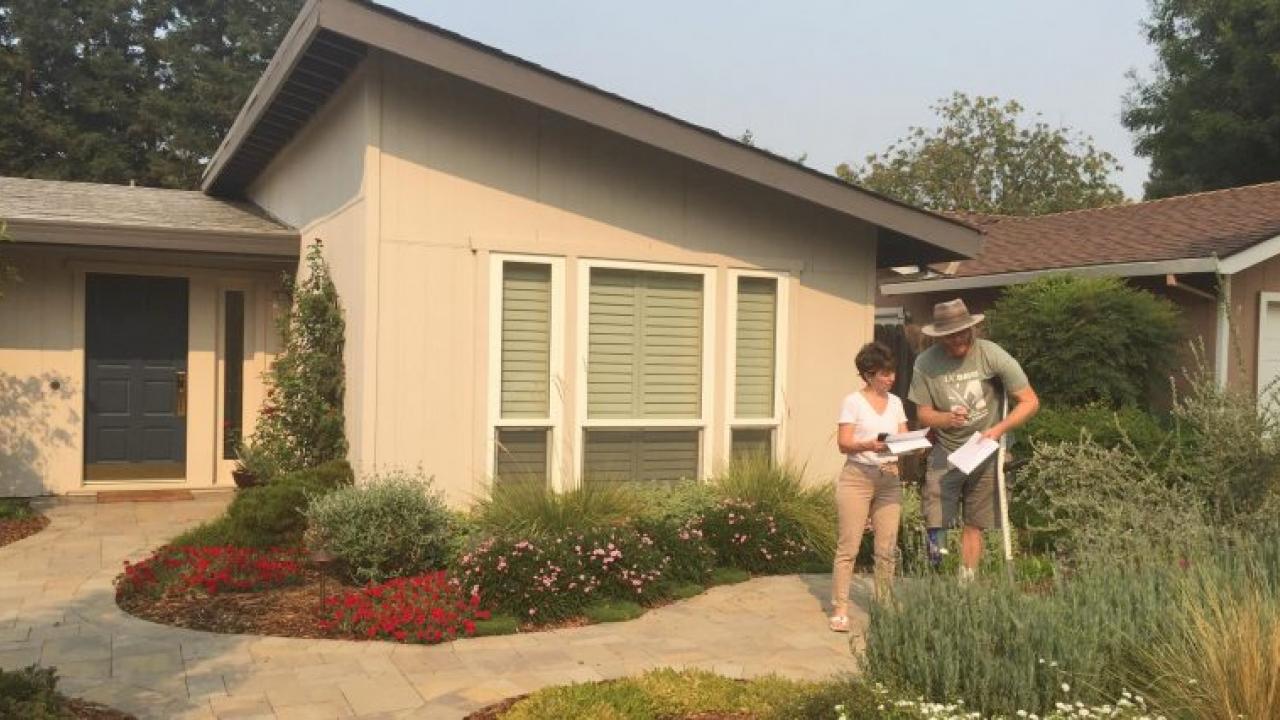 Location
Tune in via our Facebook Page for more information
So you've taken out your lawn and replaced it with a sustainable landscape, but now how do you maintain all these new plants?
Join Taylor Lewis, Arboretum Teaching Nursery Manager, as he shares information about how to get your garden ready for Fall in the yard of a local homeowner Ria De Grassi. Tune in via our Facebook page as we go through Ria's yard and give her garden maintenance tips. 
Need more information? 
CLICK HERE or call us at (530) 752-4880, or email us at arboretum@ucdavis.edu.