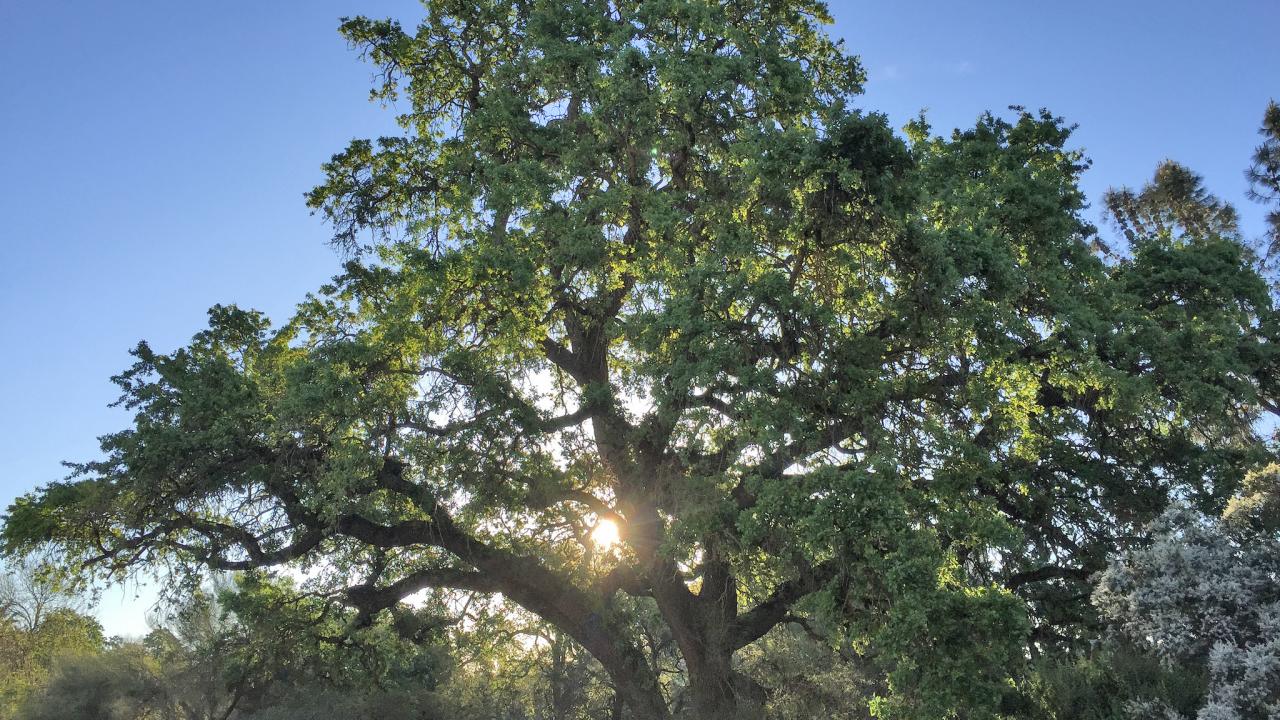 Oak experts and enthusiasts from around the world will convene at UC Davis this fall for the 9th International Oak Society Conference.
The conference is only held once every three years, and the UC Davis Arboretum and Public Garden is honored to be the first to host the event in Northern California.
Focused on the theme of "Adapting to Climate Change – Oak Landscapes of the Future," the conference will include three packed days of oral presentations, lightning talks, posters, workshops, local tours, a gala dinner, and a massive seed exchange.
The world-renown collection in Shields Oak Grove will be the featured attraction of Oak Discovery Day on October 21. This free pre-conference event will be open to the public and will include Native Californian acorn grinding and food preparation demonstrations, self-guided tours, and a variety of oak activities for visitors of all ages.
Event Category