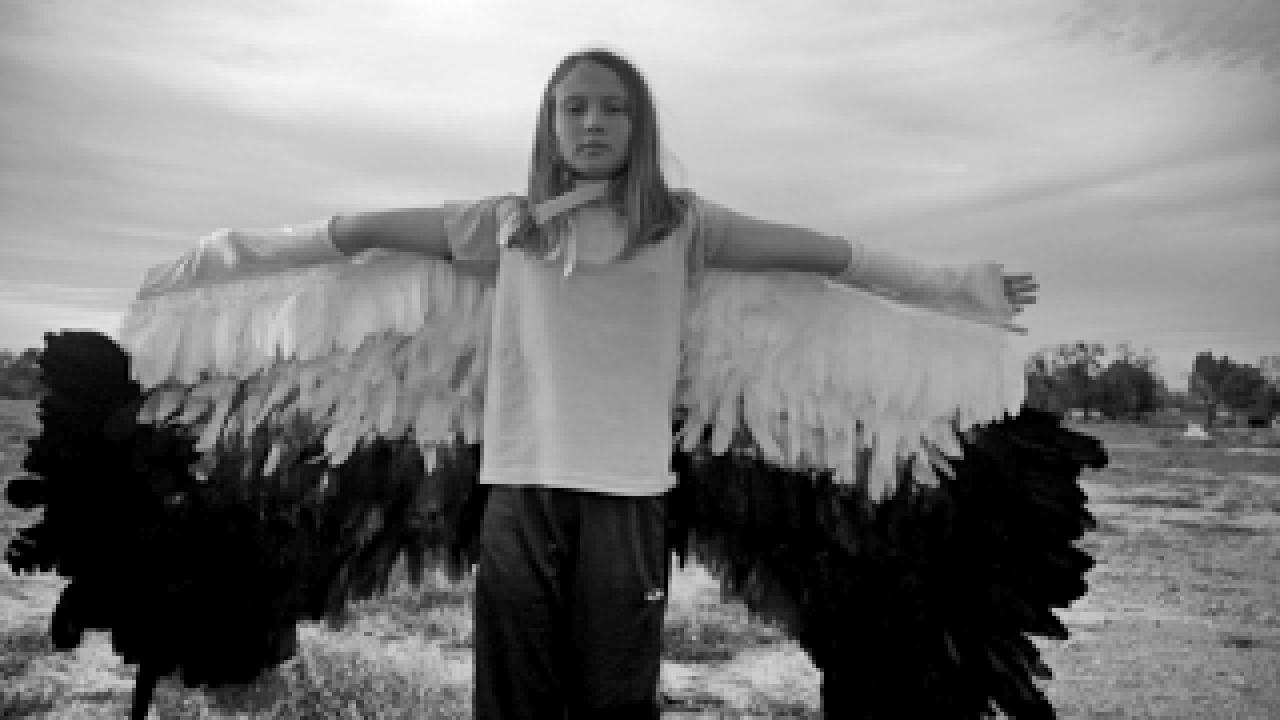 Location
Cruess Hall Courtyard
Join us for a variety of hands-on activities as we explore the migratory birds of the Pacific Flyway in our region. Try on a pair of model wings and imagine what flight might feel like. In addition, visit Instinct Extinct: The Great Pacific Flyway, the art installation, closeby, at the Design Museum. Co-sponsored by the Design Department and the Celia Hastings Memorial Art & Science Education Program.
The event is free; and free parking is available in Visitor Lot 15 or Visitor Lot 25. For more information, please call (530) 752-4880 or visit http://arboretum.ucdavis.edu/calendar.aspx.
Rain location: Cruess Hall, room 120
Need more information? 
CLICK HERE or call us at (530) 752-4880, or email us at arboretum@ucdavis.edu.