To Boldly Go: Aligning Our Work with the Chancellor's Strategic Plan for UC Davis
Late in 2018, Chancellor Gary S. May shared his 10-year vision for our university, "To Boldly Go." The plan emerged from a nine- month community process involving campus leadership, faculty, students and staff. Working together with this diverse team, Chancellor May established an inspiring set of guideposts and goals that builds on the strengths of UC Davis, while simultaneously preparing our campus for future challenges so UC Davis can continue to prosper as a top-ranked university.
We believe the Arboretum and Public Garden is poised to be a major engine to help deliver the Chancellor's Strategic Plan, together with our partners in the Provost's Office and FOA (Finance, Operations, and Administration). We have been working to align our student leadership program, Learning by Leading™, to help build a climate-adapted sustainable campus as part of our UC Davis Living Landscape Adaptation Plan (LLAP). Through the LLAP, the Learning by Leading™ program is transforming the physical landscape of the campus through innovative experiential learning and leadership projects.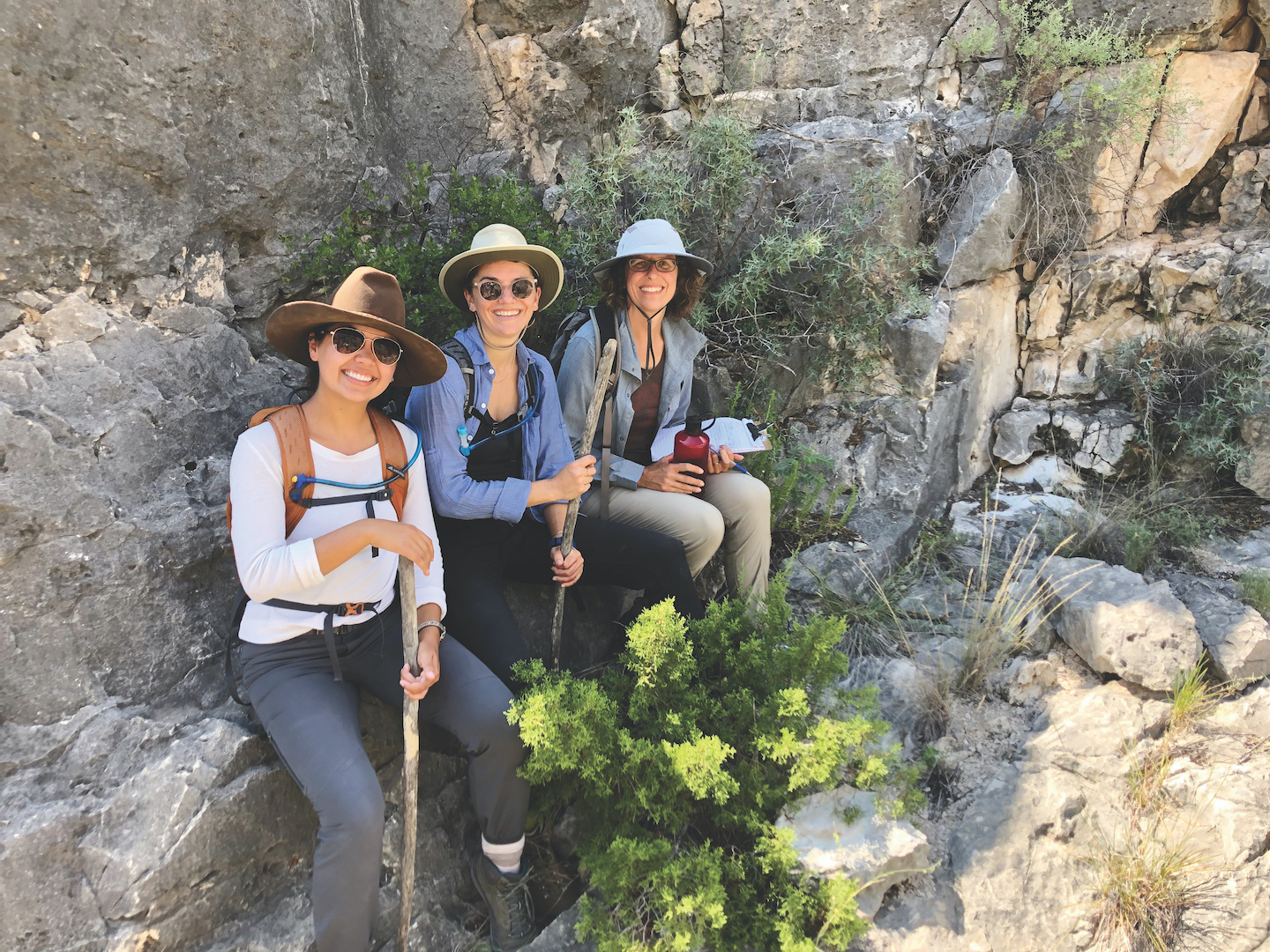 Strategic Plan Goal 1 asks that the campus mobilize to "...provide an educational experience that prepares all of our students to address the needs and challenges of a diverse and changing world." At the UC Davis Arboretum and Public Garden, our Learning by Leading™ student teams are focused on three of the most critical societal issues: how we will adapt to climate change, protect biodiversity, and safeguard the health and well-being of people in a time of unprecedented change.
Our newest Learning by Leading™ teams will be focused on helping to deliver on the Living Landscape Adaptation Plan (LLAP) strategies to help address these issues.
Strategic Plan Goal 2 challenges the campus to work "... across and between the disciplines, in support of a healthy planet and the physical and societal well-being of its inhabitants." Across UC Davis, scientists and campus leadership are mobilizing to help the wider world prepare for and adapt to climate change. Our LLAP lays out  a plan for the campus to do just that. With the Learning
by Leading™ program, we add an unexpected innovation: "building people into the system" to promote leadership and ownership of the processes of supporting a healthy planet and people.
Strategic Plan Goal 3 challenges all of us to "... [e]mbrace diversity, practice inclusive excellence and strive for equity." The Learning by Leading™ program, with real-world projects and leadership training, provides both a guided pathway and staff mentors for non-traditional undergraduate students, including for those that are historically underrepresented. Students are not only heard, but they're encouraged and supported as they build their ideas here.
Strategic Plan Goal 4 asks UC Davis to commit to our mission as a land-grant university through impactful partnerships that "...increase the visibility and reputation of the university." Already, the Learning by Leading™ framework has been adopted by multiple university-affiliated botanical gardens across North America. Our team is training and leading this new cohort of staff and faculty at places as diverse as Humber College in Toronto, Canada, the University of Georgia, Cornell University and Smithsonian Gardens, among others, to train the next generation of environmental leaders. We are currently exploring exciting opportunities to expand this network globally.
Strategic Plan Goal 5 asks the campus to "... support the development of an innovative and entrepreneurial culture." Here, again, the Learning by Leading™ program is the centerpiece of an emerging and innovative workplace culture functioning as a "learning organization" that empowers and engages both staff and students to tackle problems, large and small, through a structured process. As a team, we are committed to "co-creative" leadership— where we work collaboratively with campus and community partners to find new ways to deliver impact through win-win solutions that address real-world problems at and beyond UC Davis.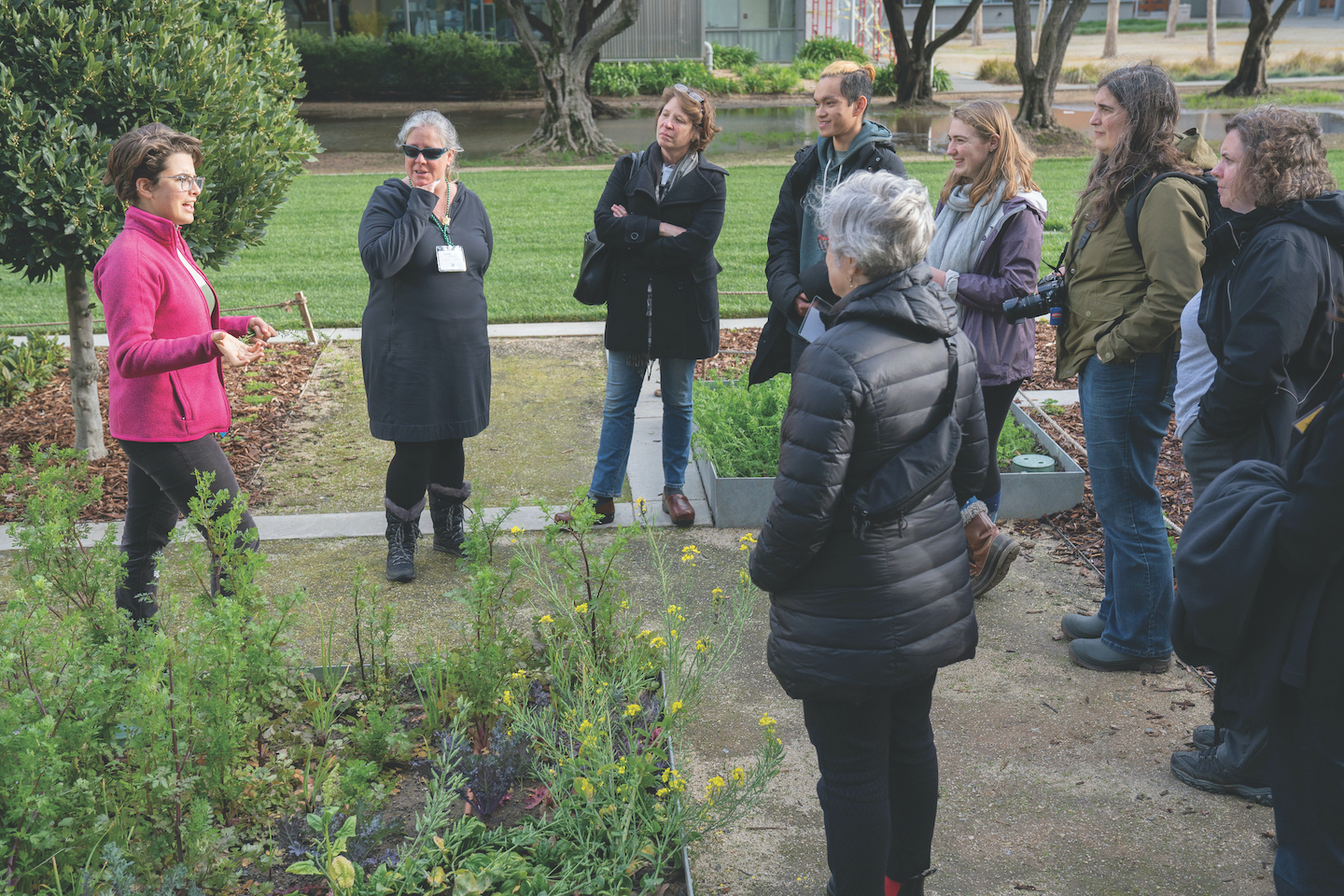 We are excited to help expand the power and potential of UC Davis as it embraces experiential and project-based learning, where student leaders have new opportunities to develop and test ideas throughout the entire campus, and where new kinds of learning can happen outside of classroom walls. We are proud of how we are helping UC Davis reach the bold goals of the UC Davis Strategic Plan through the energy, insights and can-do power of our Learning by Leading™  program.
Primary Category
Tags