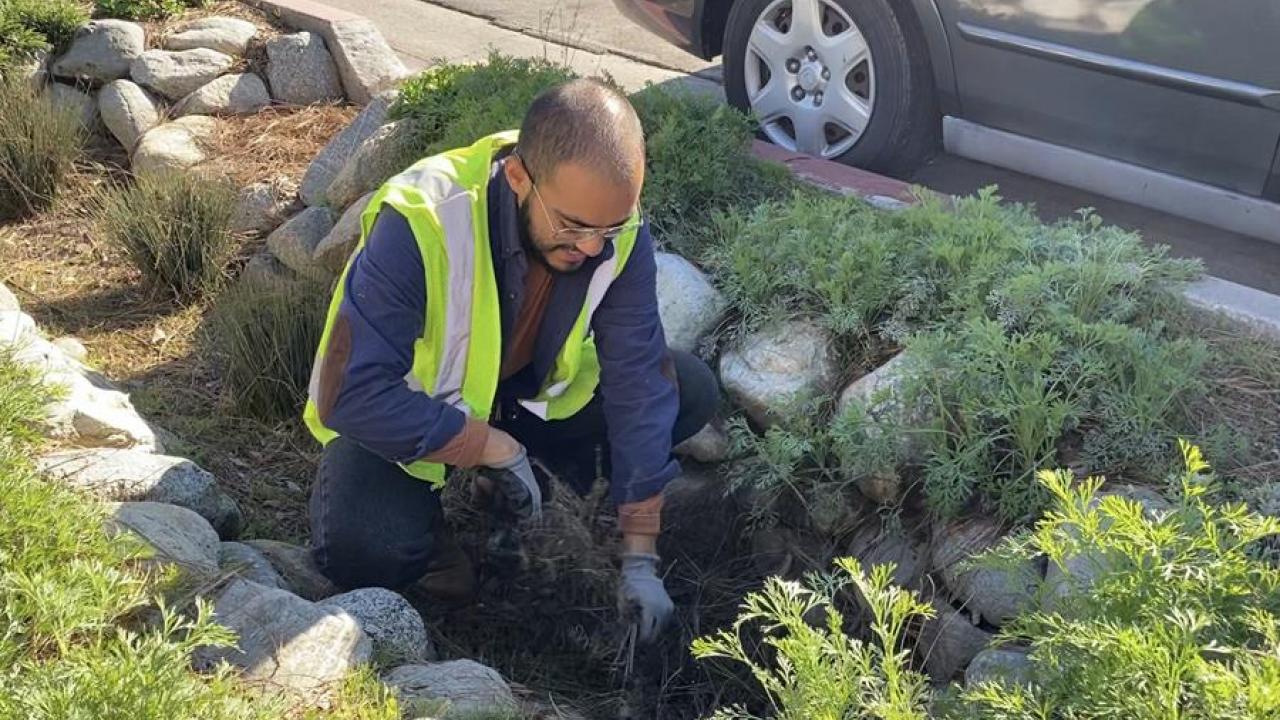 Below is a letter written to staff at the UC Davis Arboretum and Public Garden from a former Learning by Leading™ program participant, Levy Hernandez, who was inspired to share more about the impact the program had on his choice of career and his desire to improve the environment around his home town.
---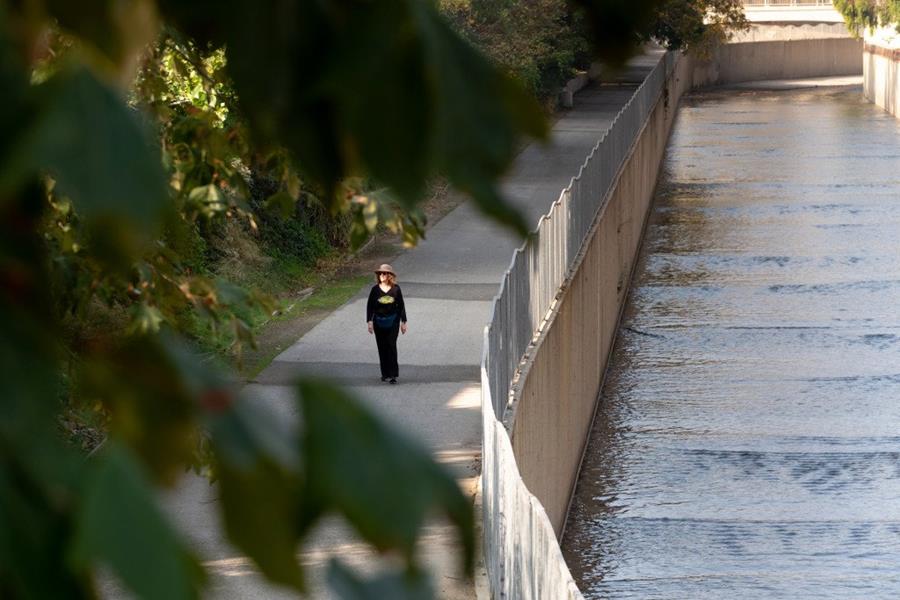 Seasons Greetings!
Long time no see! As 2019 is quickly coming to a close, I've been reflecting on the past year with gratitude. I wanted to take a moment and thank each and every one of you, as you all imparted a positive influence in some form or another during my time with the Learning by Leading program.
A couple of months after moving back to LA from Davis, I landed an amazing position as an Environmental Designer with a local non-profit organization called The River Project. The River Project's mission is to protect, reclaim and restore the vital ecosystems of Los Angeles County to realize a regenerative, equitable, and climate-resilient future.
One of the major things I've been working on during my time with The River Project has been what we call our Water LA program. Taking advantage of the fact that LA County is 60% residential space, we work with homeowners to retrofit their properties with nature-based solutions that collectively capture, conserve and reuse water, while prioritizing work in historically underserved communities. These major strategies are:
turf removal & replacement with California native plants
rain gardens, which capture rainwater and infiltrate it into the soil  
parkway basins that transform the dead space between a street's sidewalk and curb into a vibrant rainwater infiltration basin through the use of a curb-cut
greywater systems, which take water from a laundry machine and/or bathtub for reuse in the garden 
rain tanks, which capture water running off a building's roof for reuse in the garden 
permeable paving & infiltration trenches, which unlike traditional paving, are able to percolate water into the soil below 
edibles gardens, which allows one to supplement their food intake with home-grown organic food
Not only do these retrofits dramatically cut down civilian water use, they also help build healthy soils, replenish groundwater resources, mitigate flood risks, sequester carbon, build native habitat, and promote biodiversity. And unlike large-scale projects which rely on high-tech infrastructure, these small-scale interventions are readily replicable and can collectively transform the urban fabric.
The other major project I've been working on has been the Studio City Greenway, a stretch of open space along the LA River. I've been taking inventory of invasive plants presently in this space to be removed and developing plans of native plantings and other design elements, working with considerations from local stakeholders such as business owners, residents, and people experiencing homelessness. 
In the coming year, we hope to:
bring the Water LA program to more and more communities throughout LA
facilitate the building of green jobs of designing, implementing, and stewarding nature-based solutions throughout the region
update LA's outdated flood risk maps, working with scientists, experts, and frontline communities before disasters strike
Again, thank you all for sharing your knowledge and mentorship during my time with the Learning by Leading™ program. I likely would've been in a very different position today had I not had the rewarding opportunities the program made available to me. Wishing you a wonderful and grounded holiday season and all the best for the new year.
Best,
Levy Hernandez
Environmental Designer
The River Project
Office: 818.980.9660
Working toward living rivers, nourished by healthy watersheds.
www.TheRiverProject.org
www.WaterLA.org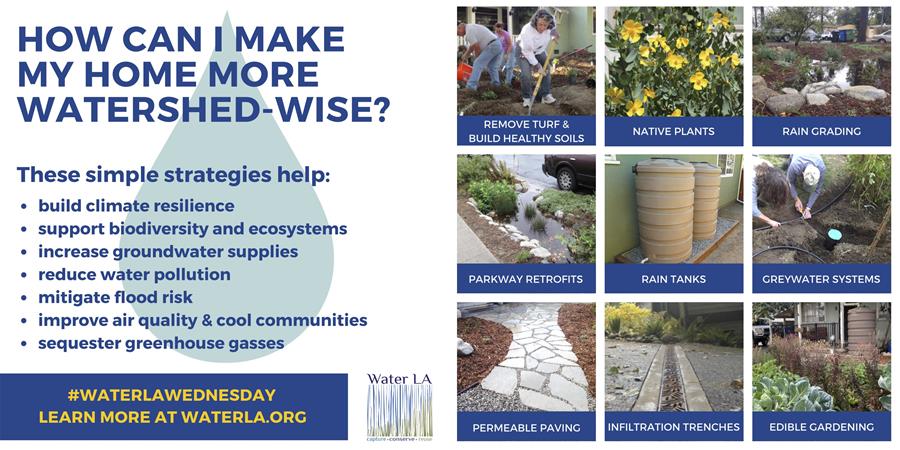 Category
Tags