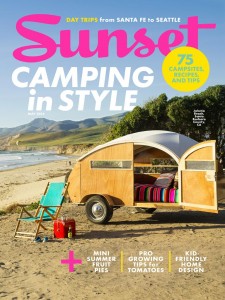 Sunset Magazine, our region's popular "guide to living in the west," has included the UC Davis Arboretum in the popular travel section of its website in an article entitled "15 beautiful botanical gardens: tour the West's best blooming spaces from San Francisco to Salt Lake City."
CHECK OUT our listing here or SEE ALL 15 here!
There's so many people to thank for getting us to this level — donors (including our own university), Friends of the UC Davis Arboretum and Public Garden members, volunteers, faculty, staff, students, visitors, and more! It's so nice to be able to receive this recognition from such a well-respected publication!
Category