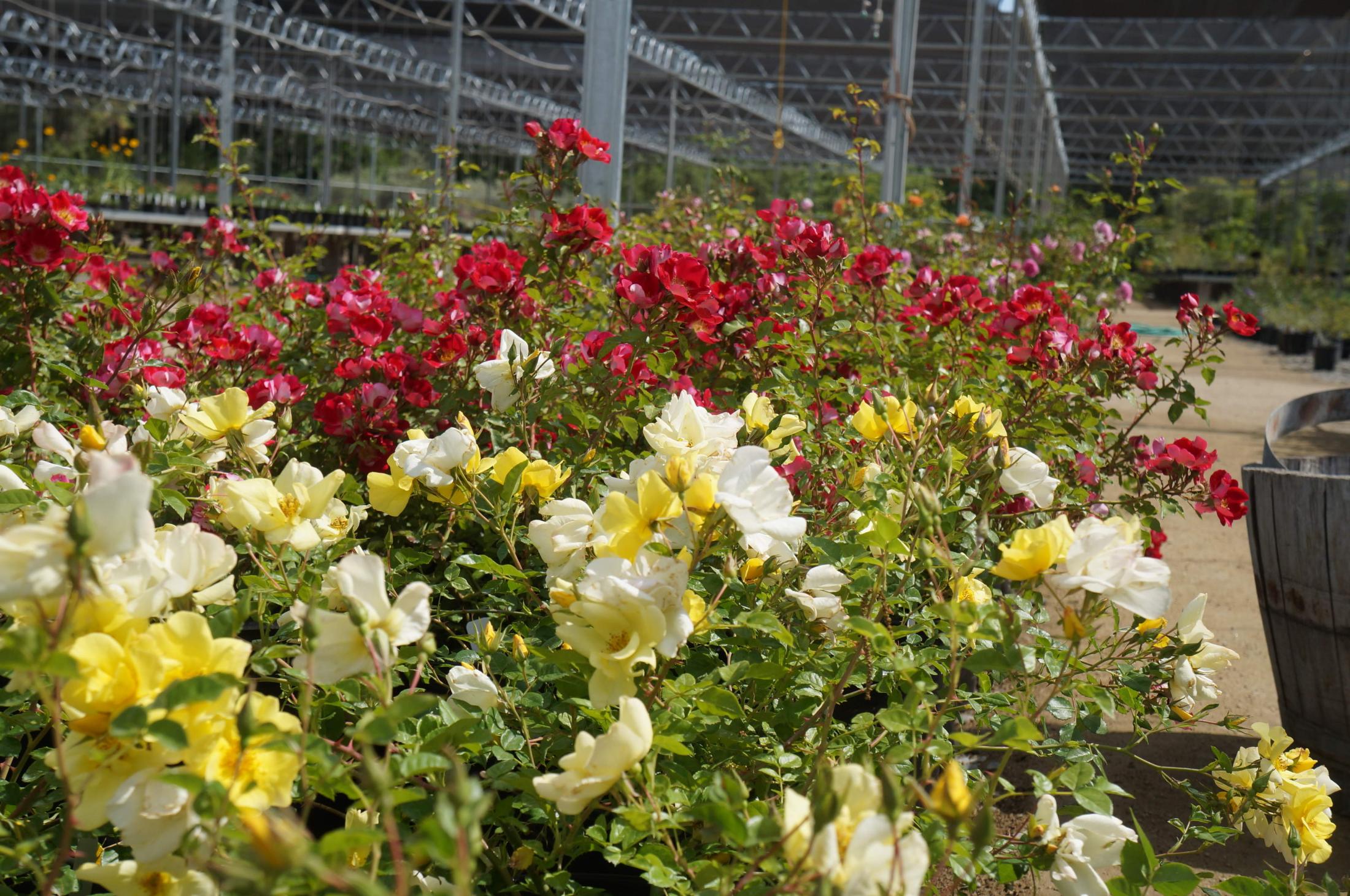 Life After Lawn Plant List
Your lawn is gone. Now what? This list of plants compiled by Director of Public Horticulture Ellen Zagory and Nursery Manager Taylor Lewis will get you started coloring your now empty canvas with selections that not only have less-than-lawn water needs, they also perform well in our region, look great, and benefit our ever important pollinators!
Click here to see entire article >>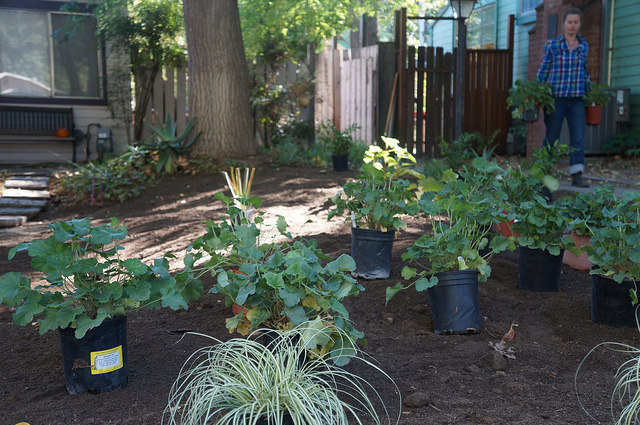 (Almost) 50 Greens for Shade
Here is a list of almost 50 plants–actually it's 33–that Stacey Parker, horticulturist with the UC Davis Arboretum and Public Garden, has included in her  shady "new front yard" to date.
To learn more about Stacey's experience removing her lawn visit: Stacey Parker's Lawn Removal or visit her photo gallery on Flickr.
Click here to see entire article >> 
35 Low-water Plants You've (probably) Never Heard Of
At this year's spring plant sales, in addition to our large selection of Arboretum All-Stars and other region-appropriate plants, we're featuring "35 Low-water plants you've (probably) never heard of." These plants are compatible with last year's "New Front Yard" series and include more California natives (about 40% of the list), beneficial pollinator-attracting plants, and a few from the desert with the ability to survive with no summer irrigation. 
Click here to see entire article >> 
8 Summer-Blooming Plants
Drought and the increasing cost of water are driving many people to look for low-water alternatives to conventional landscaping. Fortunately there are plants, especially California natives, that flower during the long, hot summer but require little or no summer irrigation. Here are eight plants Ellen Zagory, the director of public horticulture for the UC Davis Arboretum and Public Garden, believes you'll love in your water-wise landscape. 
Click here to see entire article >> 
Gorgeous and hearty plants that shine without much polish!
DIY home landscapers interested low-water, easy-care landscapes do not want to miss the Friends of the UC Davis Arboretum plant sale this Sunday, April 28 from 9AM-1 PM at the UC Davis Arboretum Teaching Nursery. In addition to the community-beloved Arboretum All-stars—100 tough, easy-to-grow, reliable plants, tested in the arboretum for sustainability—this sale will feature 30 unusual and interesting plants that arboretum horticulturists are calling Durable Delights.