A variety of special dedication opportunities are available at locations throughout the Arboretum.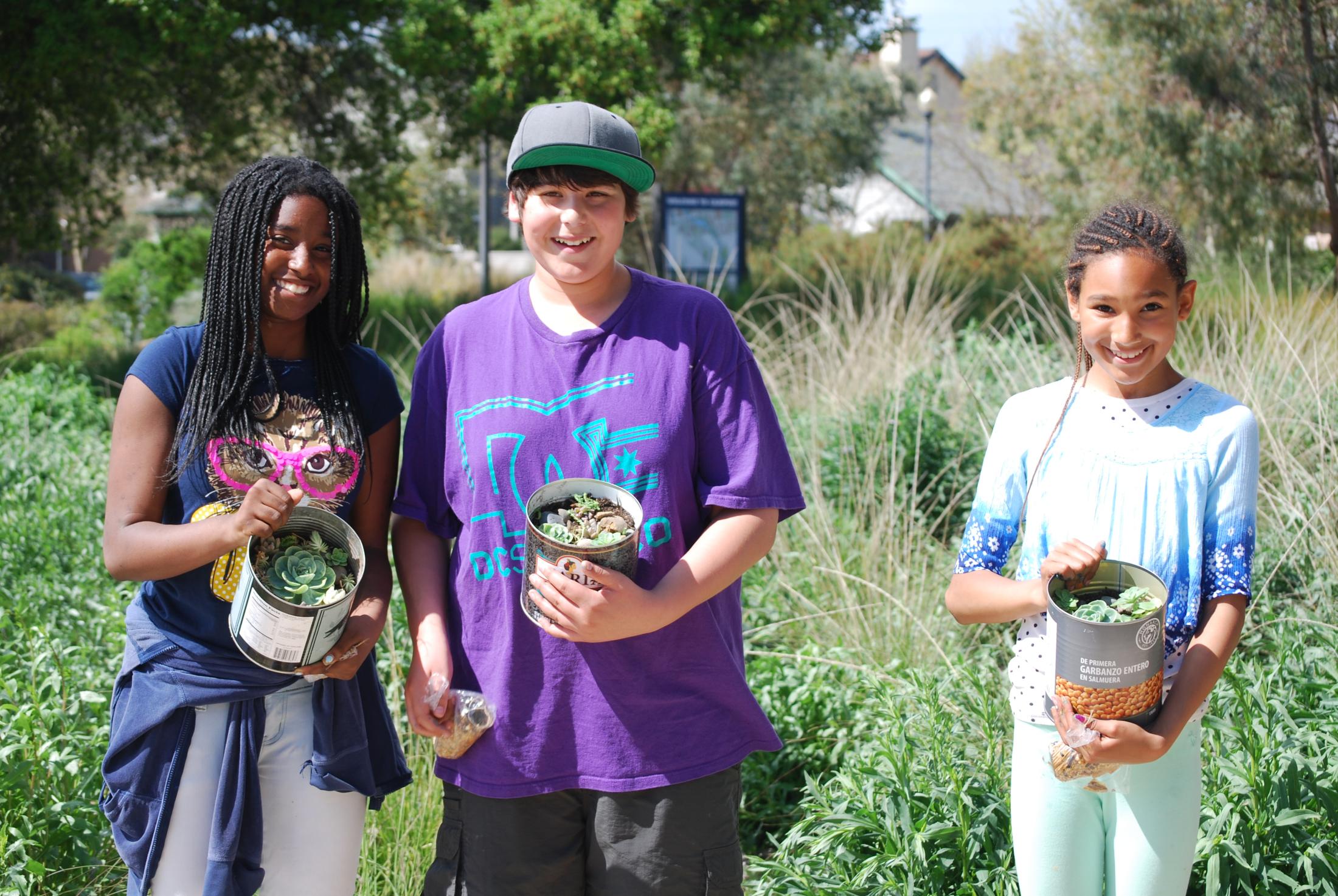 These dedications are marked by a customized inscription plate or tile mounted on a special feature within the gardens. Dedications represent a truly unique way to honor or remember a loved one while supporting the mission of the Arboretum and Public Garden.
Click on the links below to learn about the dedication opportunities currently available in the Arboretum:
To learn more about these opportunities or to start the dedication process, please contact Suzanne Ullensvang at sullensvang@ucdavis.edu or 530-752-8324. Due to the highly customized nature of these special dedications, the timeline for installation can take several months or more.  If you are considering making a dedication as a gift or surprise, we can provide a certificate for you to present to your honoree.
All special dedication opportunities are subject to change and availability; custom inscriptions have length parameters that vary based on the type of dedication. Dedications are tax-deductible and eligible for a matching gift from your employer.
Thank you for considering a special dedication in the Arboretum.