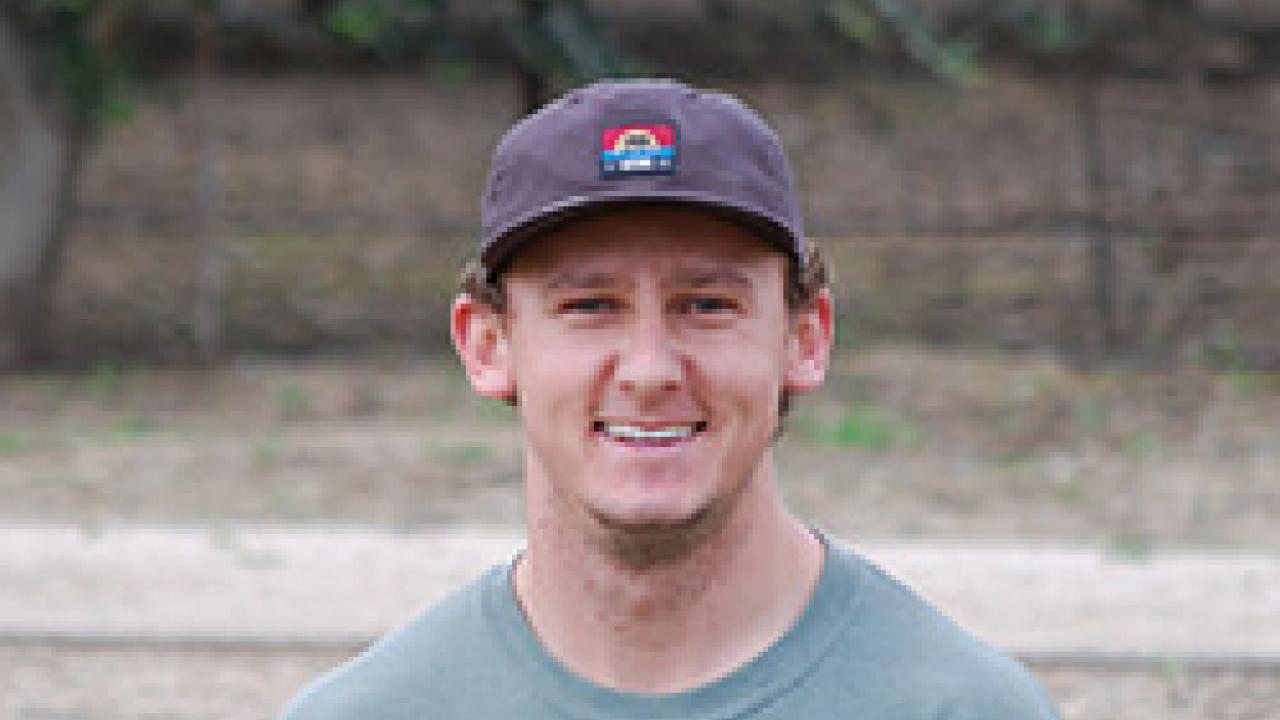 Hunter Stapp
Environmental Science and Management
Habitat Restoration Intern Student Co-Coordinator, 2016-17
Habitat Restoration Intern, 2015-16
In Fall Quarter of my Junior year, I applied to the ecological restoration internship because it sounded interesting, as I like to be outdoors, but mainly because I needed the internship units. After that quarter, I stuck around for four more quarters not because of the units, but because I thoroughly enjoyed my experience. Not only has my participation in the Learning by Leading Program helped me to develop a passion for ecological restoration, it has given me confidence in my leadership, communication, and technical skills to pursue this passion as a career. With a degree in Environmental Science and Management, there are so many different routes you can take because the field of environmental science encompasses so much. I am so a happy that I discovered the ecological restoration internship as a junior, and continued on to become a student co-coordinator my senior year. My involvement influenced the classes I took and shaped my focus for how I want to improve the health of the environment for the sake of nature itself and also for the benefit to humans.
It was great to be involved with the UC Davis Arboretum and Public Garden as I felt part of something bigger that opened to doors to a number of opportunities and made me excited for a career field in environmental science. I am proud to have been a part of the Arboretum and the Learning by Leading program over the past two years.
Category
Tags