Common Name
Cedar Elm, Fall Elm, Basket Elm, Scrub Elm, Lime Elm, Texas Elm, Southern Rock Elm, Olmo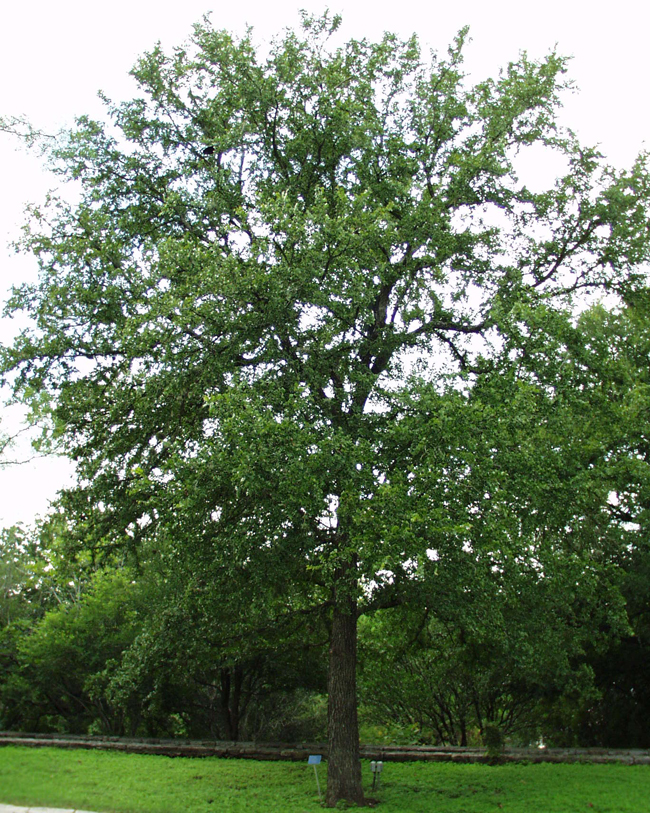 Tree Description
Ulmus crassifolia, cedar elm, is a large semi-evergreen tree with luscious green foliage that changes to yellow in the fall. It is drought-tolerant and prefers partly shaded or sunny areas with dry soil. Tree should be monitored for invasiveness as its seeds germinate rapidly.
Growth Rate
36 inches/year
Potential Issues
Susceptible to Dutch Elm disease. Potential allergen. Seeds germinate readily, monitor for invasiveness.
Average performance rating from pre-trial survey of experts
Good
Propagation Results
We got near 100% germination with 40 day cold stratification in moist peat in plastic bag in refrigerator as well as with fresh seed greenhouse sown. Field trials will monitor for invasiveness potential. Seedlings are very fast growing.