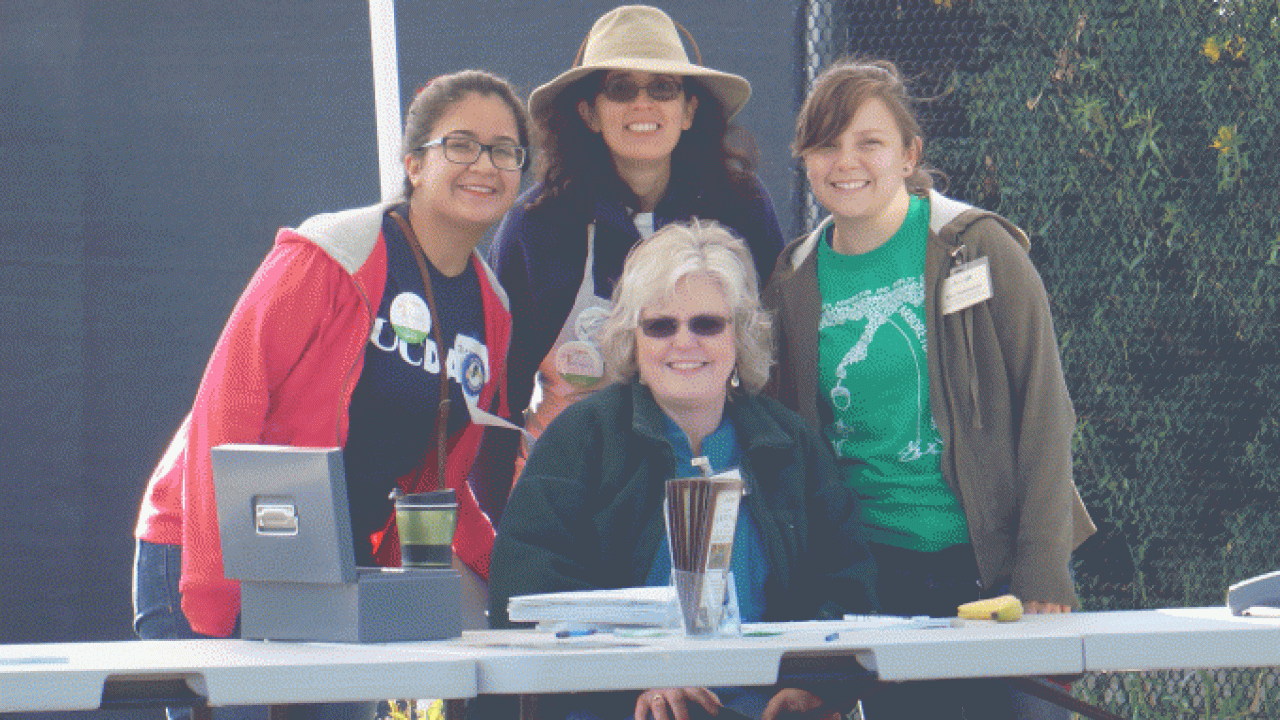 We are in the midst of our spring membership drive — February 16–May 16, 2015 — there's never been a better time to join, renew or upgrade.
GIFT CERTIFICATE eligibility. Everyone who joins or renews during that time period (postmarked or in person) will automatically be entered in a drawing for one of three $75 gift certificates redeemable at any Arboretum and Public Garden plant sale.
NEW MUSEUM BENEFITS. If you join at the $100+ level you'll get free admission and/or discounts at over 700 museums, gardens and arts, cultural and historical institutions through NARM, one of the largest reciprocal admission programs in the world. Learn more about other membership benefits.
BEST SELECTION. Get first pick from our blockbuster inventory of plants during our members-only sales.
DISCOUNTS at plant sales. As a member, you always get a 10% discount on Arboretum plants and merchandise, plus discounts at our regional partner nurseries.
FREE PROGRAMS. Your membership helps support the UC Davis Arboretum and Public Garden's vibrant programs that are free and open to everyone…not to mention our world-class collections and demonstration gardens!
SOUNDS GOOD? WHAT NOW? Visit our Friends membership table at the spring plant sales, call or stop by the Arboretum Headquarters during business hours, or join or renew by mail (must be postmarked by 5/17 to be entered in the drawing).
Arboretum Headquarters, located at 448 La Rue Road on the UC Davis campus, are open from 8 a.m.- 5 p.m. (Closed from 12 – 1 p.m.)  | Tel: 530.752.4880.
Category
Tags