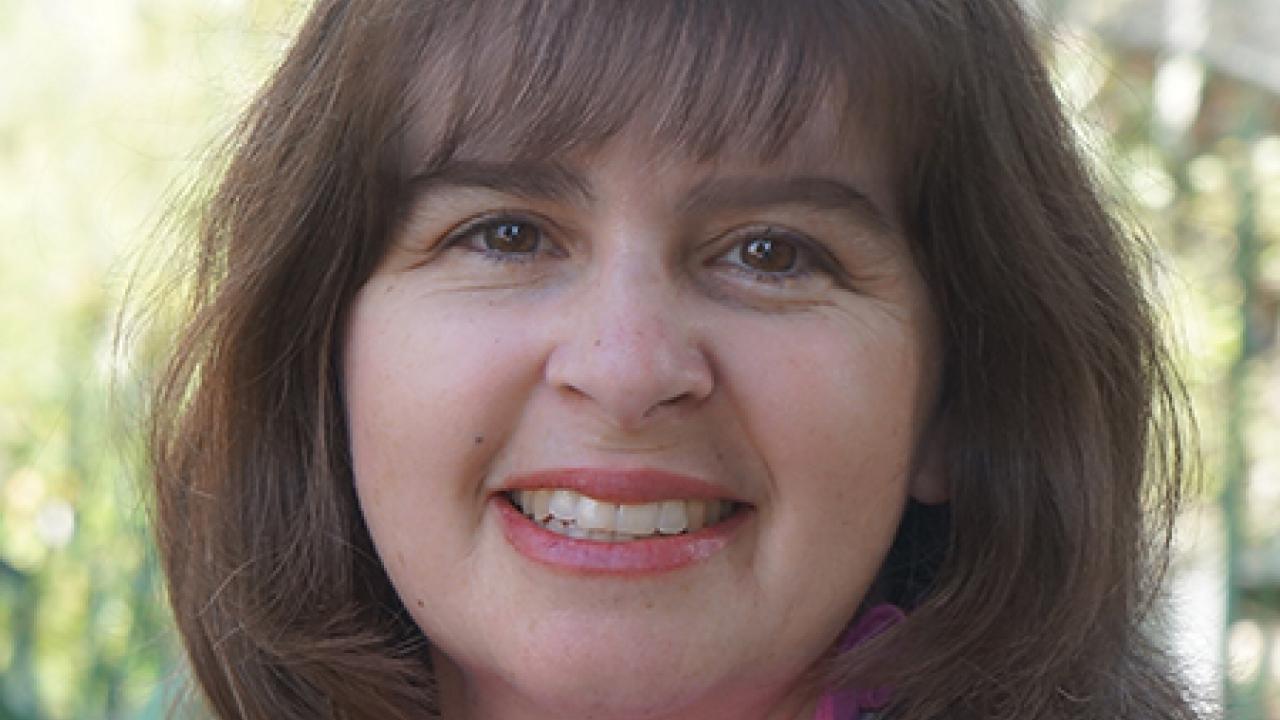 In spring of 2014, Assistant Director Carmia Feldman was appointed to the Board of Directors of our national professional organization, the American Public Gardens Association (APGA), as a Director-at-Large. Carmia was also asked to join the Program Selection Committee, so for the next two years, in addition to her board duties, Carmia will be helping to solicit and select presentations for the annual meetings.
Through both of these service roles, Carmia says she is honored to be able to help promote the APGA's mission, which is to "[advance] Public Gardens as a force for positive change in their communities through national leadership, advocacy and innovation."
This comes on the heels of Carmia being awarded the "2013 Nonprofit Leader of the Year" award from the California Institute for Biodiversity.
Congratulations Carmia!
Category