Campus-Grown Trees Transformed
What happened to UC Davis Campus Grown retail products?
The retail products formerly created from campus-grown wood are no longer offered. Instead the university has opted to focus their salvaged wood reuse efforts on larger projects that benefit our campus and regional community.
Our campus landscape is home to over 14,000 trees all of which are maintained by a small crew of arborists in our Grounds and Landscape Services unit. When one of these trees needs to be pruned, or removed for health or safety reasons, the green-waste wood is either chipped and used as mulch in landscapes throughout campus, or — depending on future project needs — salvaged and delivered to a local wood miller.
If an upcoming project calls for designed wood pieces, representatives from Grounds and Landscape Services may opt to deliver large tree logs to a university-approved miller who provides half the milled wood back to campus at no cost in return for keeping half. This arrangement saves the university from operating and maintaining its own mill and paying for the high-quality, finished lumber needed for a variety of outdoor installations.
Campus projects that include decks and benches made from campus-grown wood can be found at the: Animal Science GATEway Garden, the Arboretum GATEway Garden, the courtyard of Hunt Hall, the Pollinator Garden and more. See photos below for more information.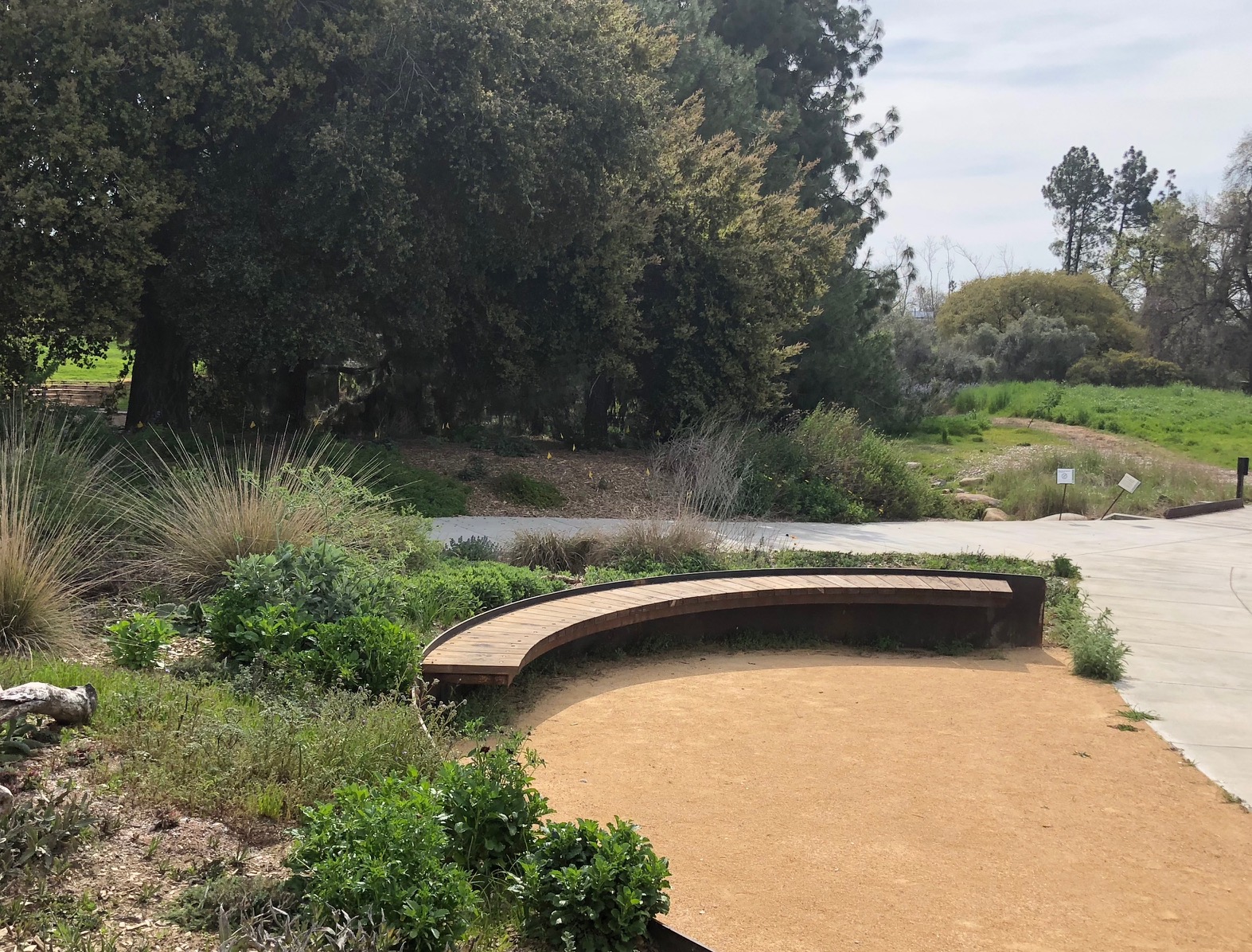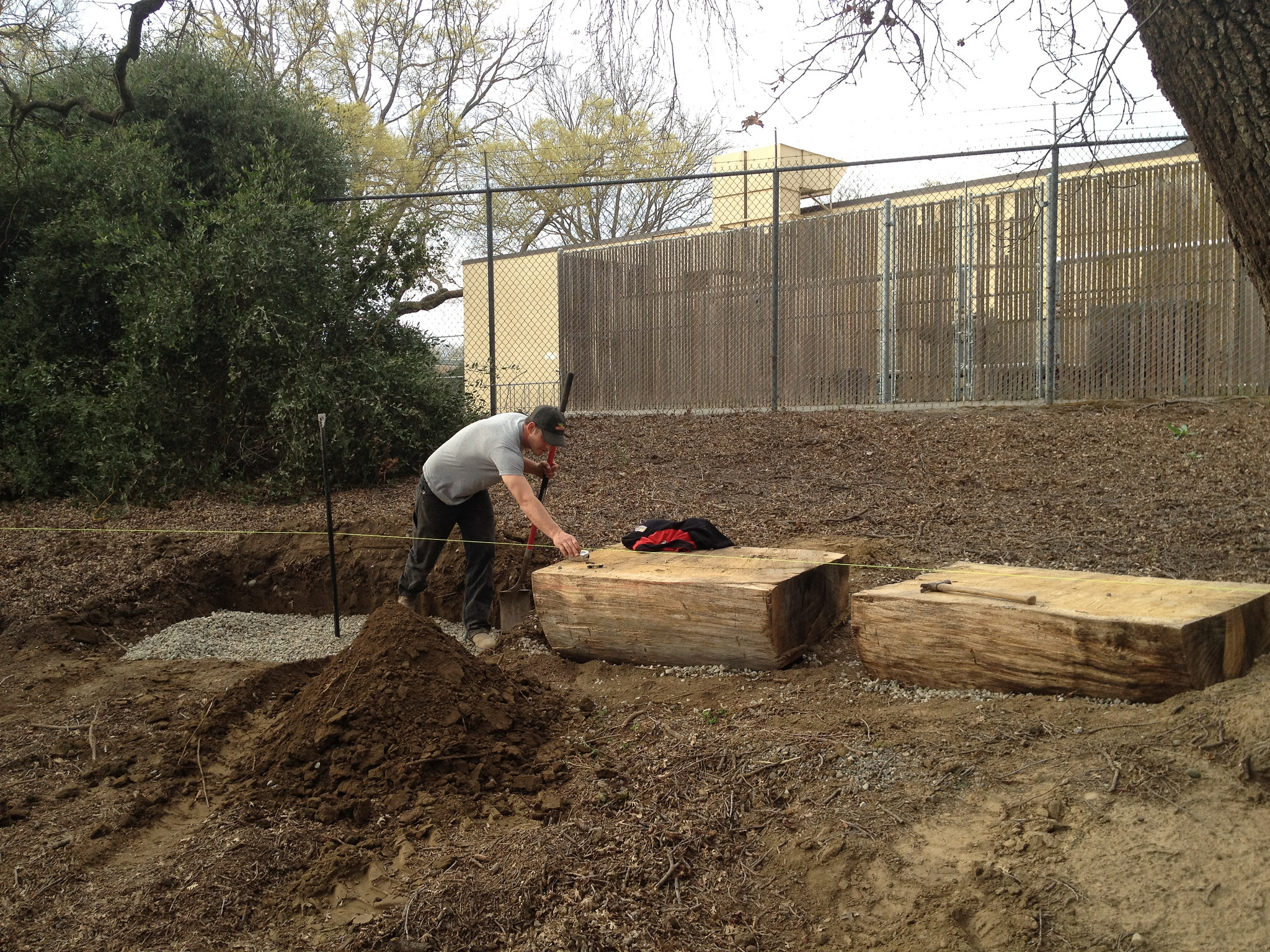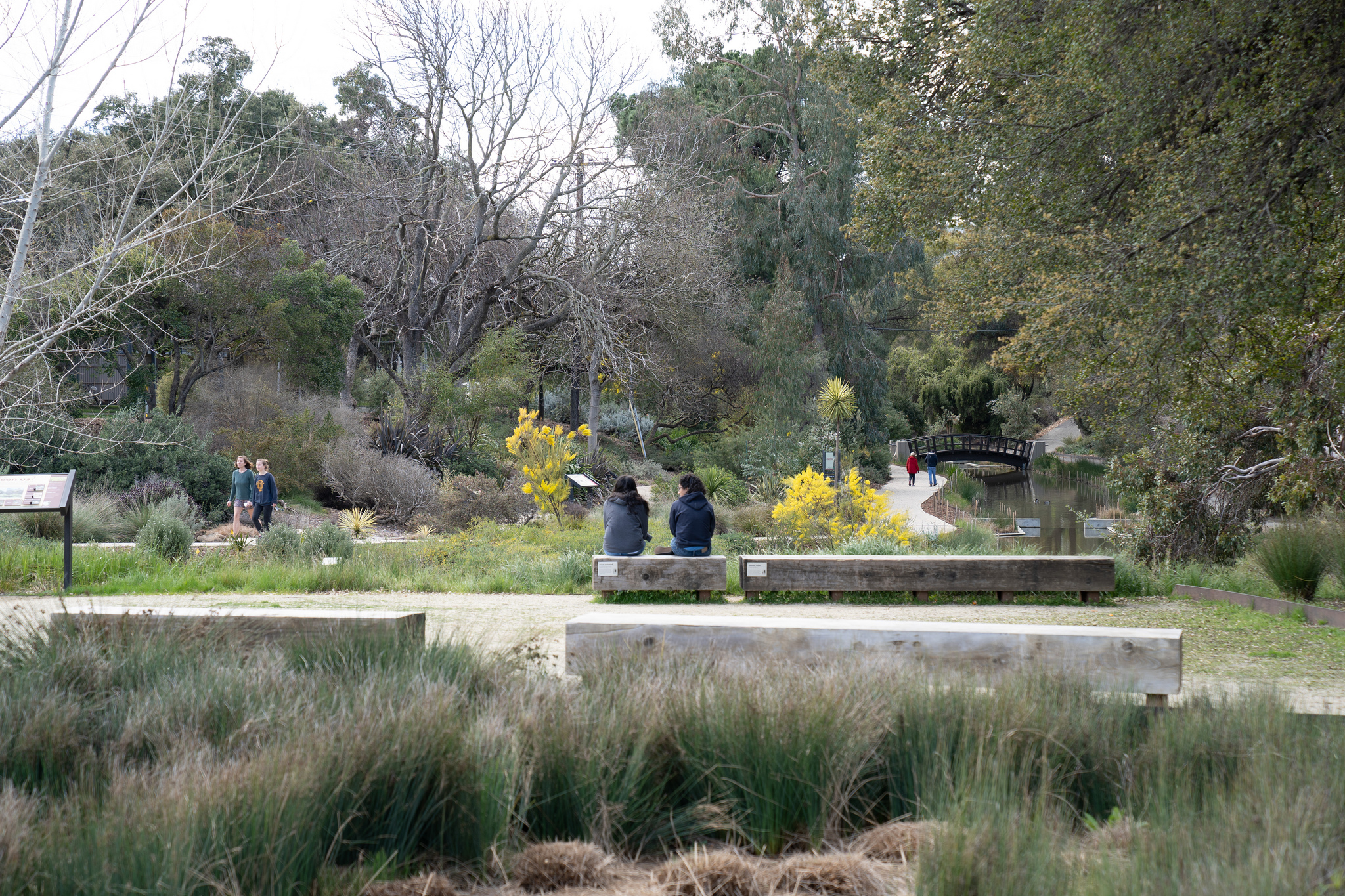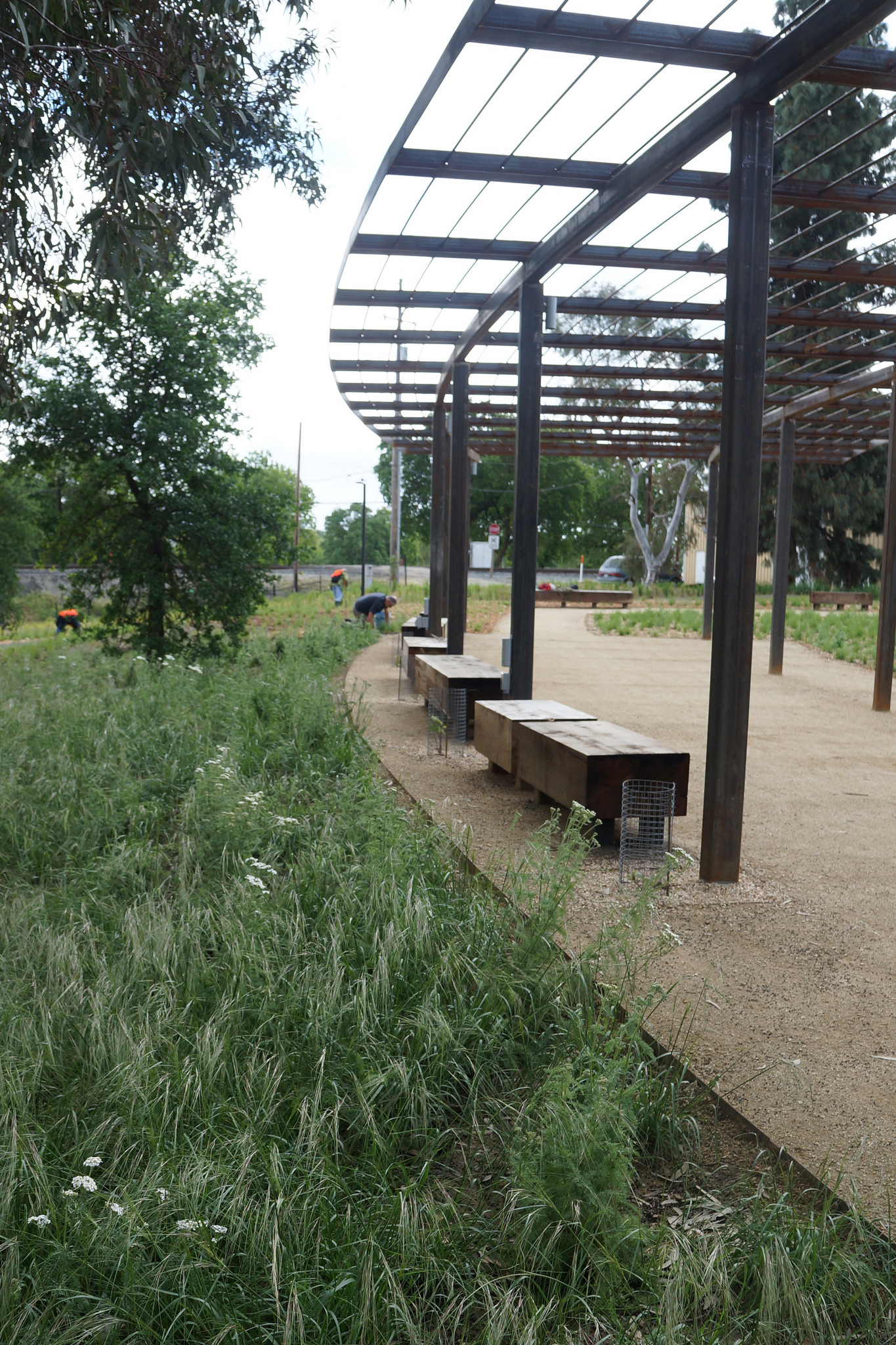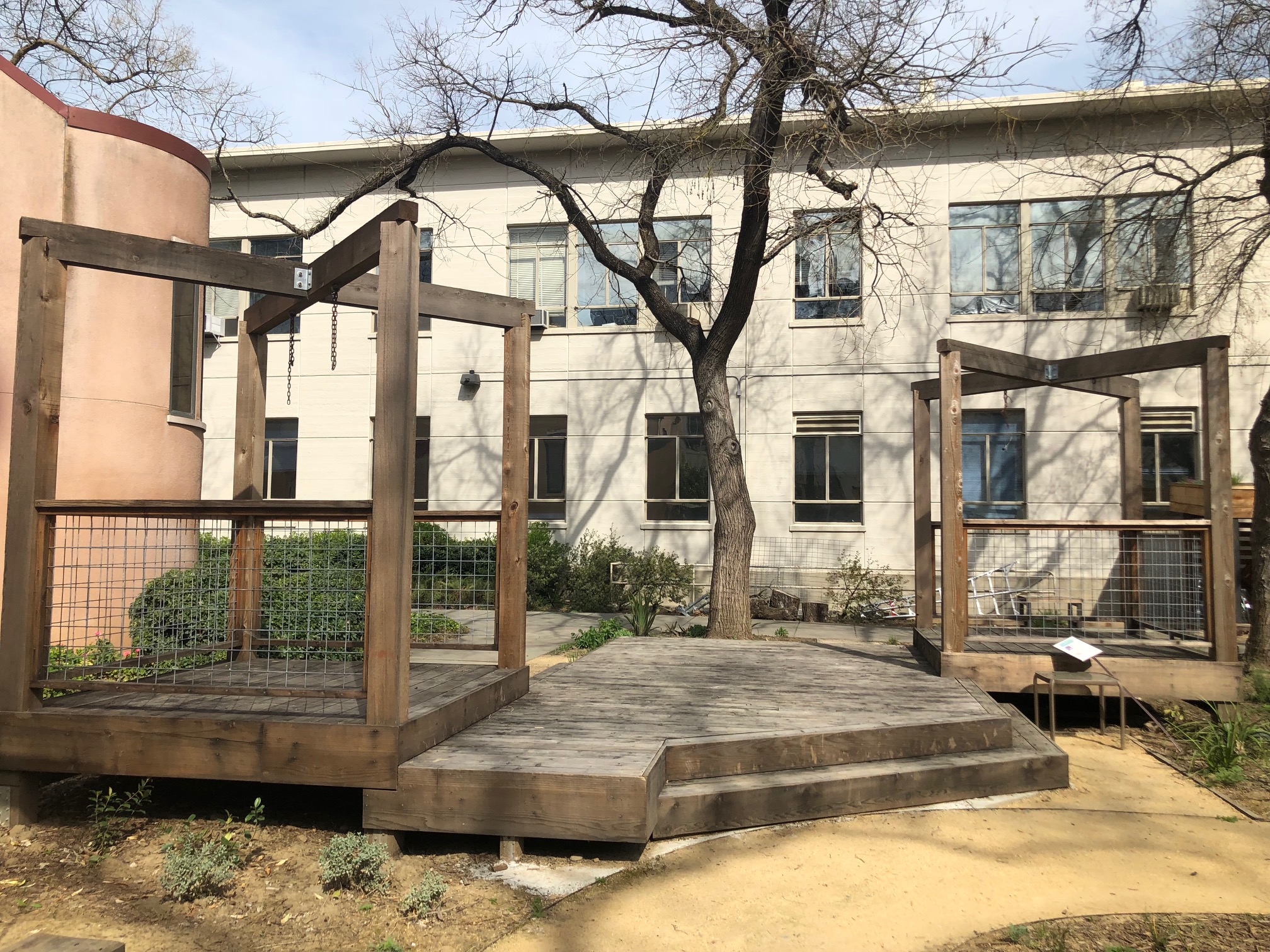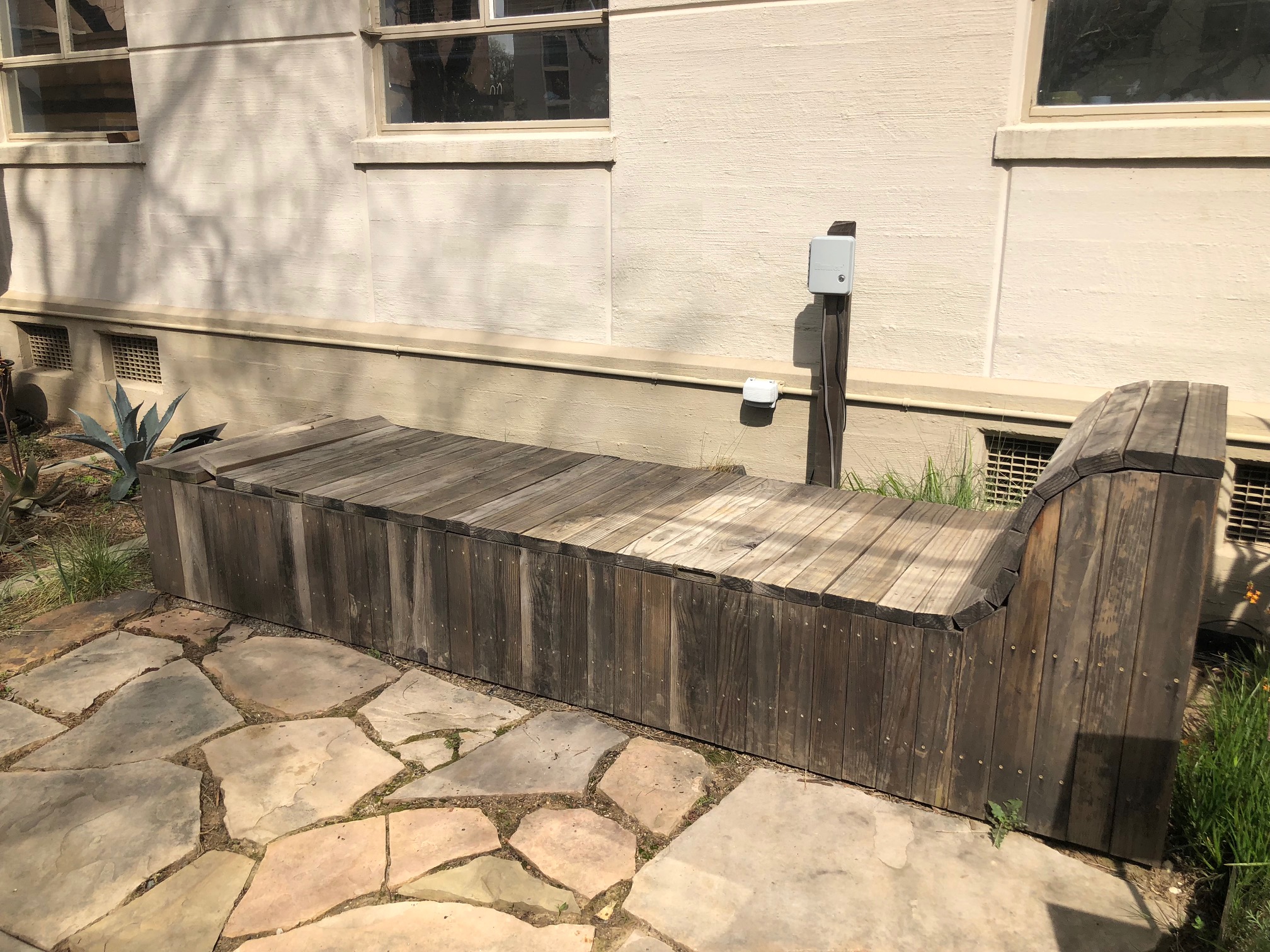 Primary Category
Tags