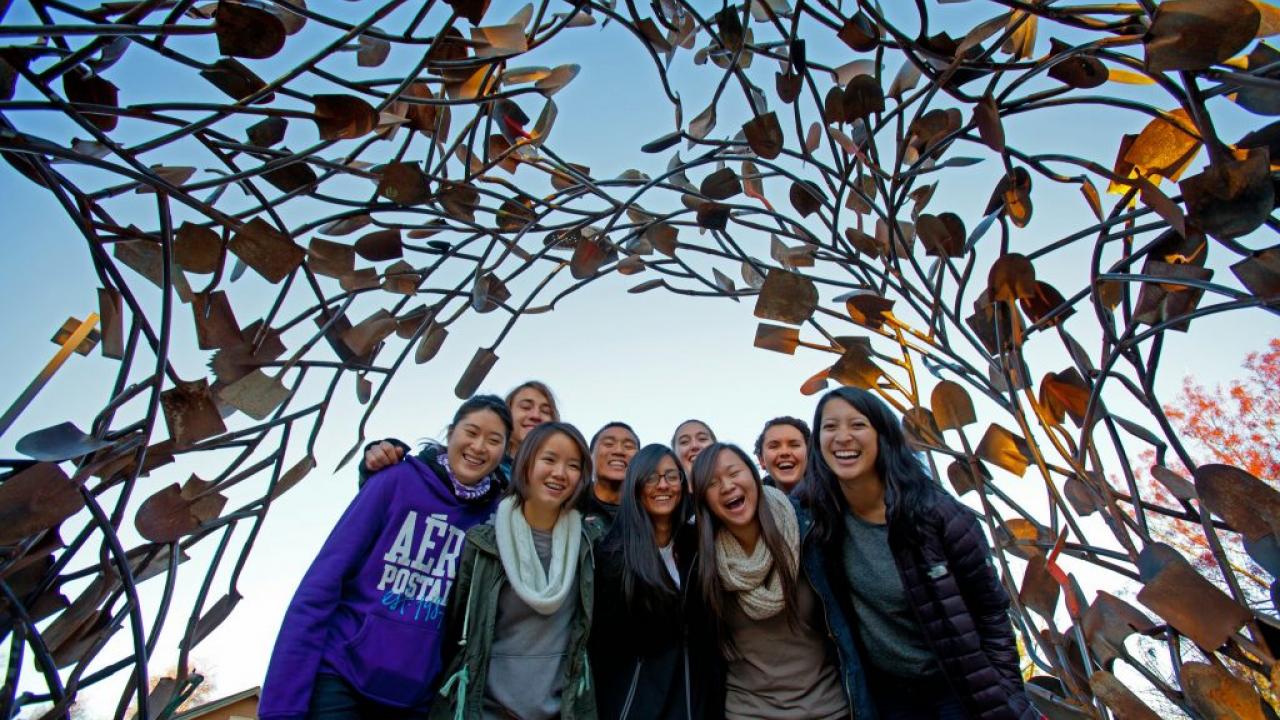 For the first time, the UC Davis Arboretum and Public Garden will be participating in the city of Davis' 2nd Friday ArtAbout Friday, May 11 from 5 to 7 p.m. at the Arboretum GATEway Garden, located behind the Davis Commons Shopping Center.
Although the ArtAbout typically takes place at various indoor locations, the Arboretum GATEway Garden venue will offer visitors the chance to hear three of UC Davis's talented student acapella groups — Greek Beats, Jhankaar, and The Spokes — and enjoy site-specific art created by advanced sculpture students studying with UC Davis art professor Robin Hill.
"I am excited for my students to take advantage of the Arboretum as the site for their pieces." says Professor Robin Hill. "Their conceptual works of art will integrate the Arboretum's natural resources and unique characteristics while addressing prevalent issues such as global warming and immigration."
Although the sculpture concepts were not yet finalized at the time of writing, students plan to create such pieces as a dress fashioned from plastic bags to reflect larger issues of waste, place tiny human sculptures of clay among the plants to honor field workers and more.
"This Friday also happens to be National Public Gardens Day, a day created to drive local and national exposure to the importance of building gardens committed to community enrichment," says Elaine Fingerett, academic coordinator for the UC Davis Arboretum and Public Garden.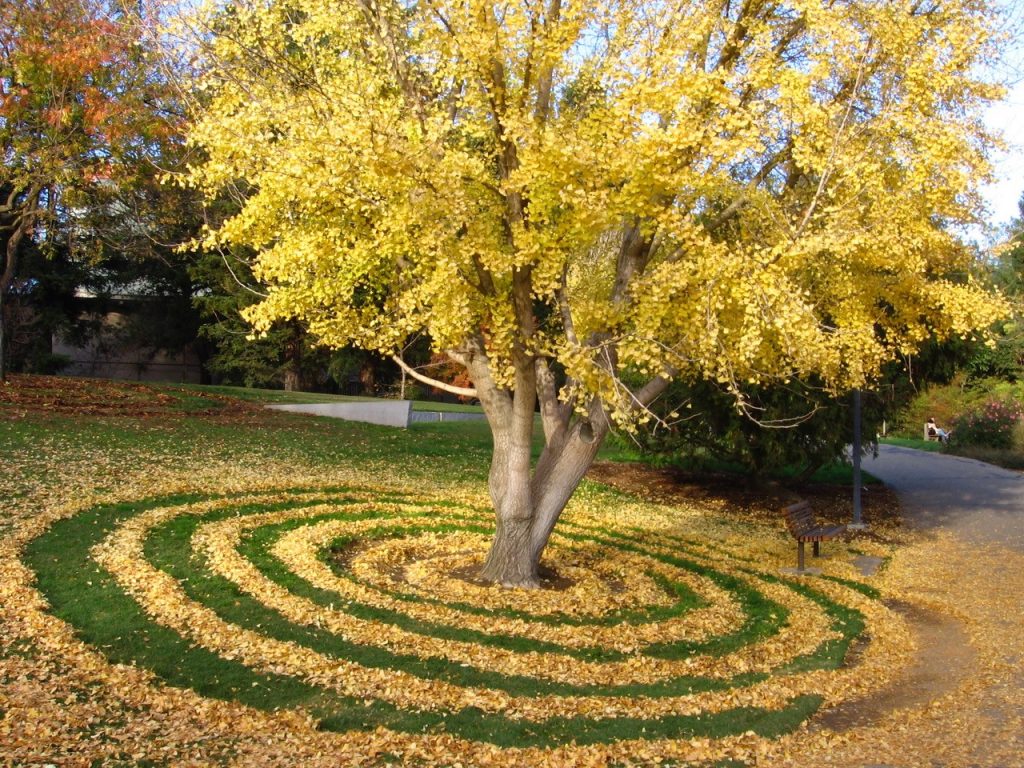 "The ArtAbout is a great way enjoy the Arboretum's beautiful gardens, share student art and music with our community and celebrate a national event."
The 2nd Friday ArtAbout takes place on the second Friday of each month and generally runs from 5-9 p.m. Note: visitors interested in including the Arboretum GATEway Garden in their tour should plan to be there before 7 p.m. For more information visit the 2nd Friday ArtAbout website.
Category
Tags