Did you know that UC Davis Arboretum and Public Garden members are eligible to receive monthly discounts at Davis Ace Hardware? It's one of our member benefits! (LEARN MORE about how to become a member, the benefits we offer, and how the funds support our programs.)
In addition to discounts on their inventory of Arboretum All-Stars, here's a list of specials we hope our members are able to take advantage of each month from now through June. Just remind the cashier of your discount by showing your UC Davis Arboretum and Public Garden membership card before checking out.
Enjoy!
January
February 
March 
April 
May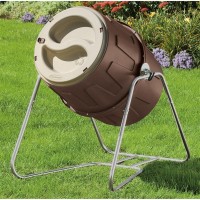 SUNCAST 6.5 CU FT TUMBLING COMPOSTER $89.99 
- Tumbling function makes compost in 3-4 weeks
- Galvanized steel stand
- Durable resin construction
- Made in the U.S.A.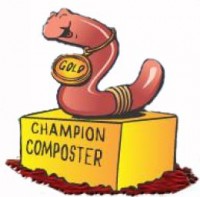 RED WIGGLER COMPOST WORMS 300+ $12.88
June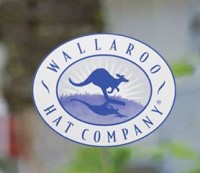 WALLAROO HAT COMPANY QUALITY GARDEN HATS FOR MEN AND WOMEN 15% OFF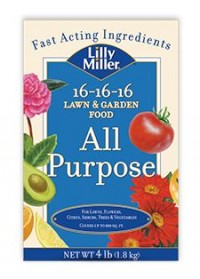 LILLY MILLER 20 LB BAG LAWN AND GARDEN FOOD
- Covers up to 4000 sq ft
- Concentrated fast acting ingredients
- A traditional multi-purpose fertilizer used by farmers and gardeners   
Category
Tags