Preserving the History of Capitol Park's Civil War-Era Trees
Support Nursery Improvements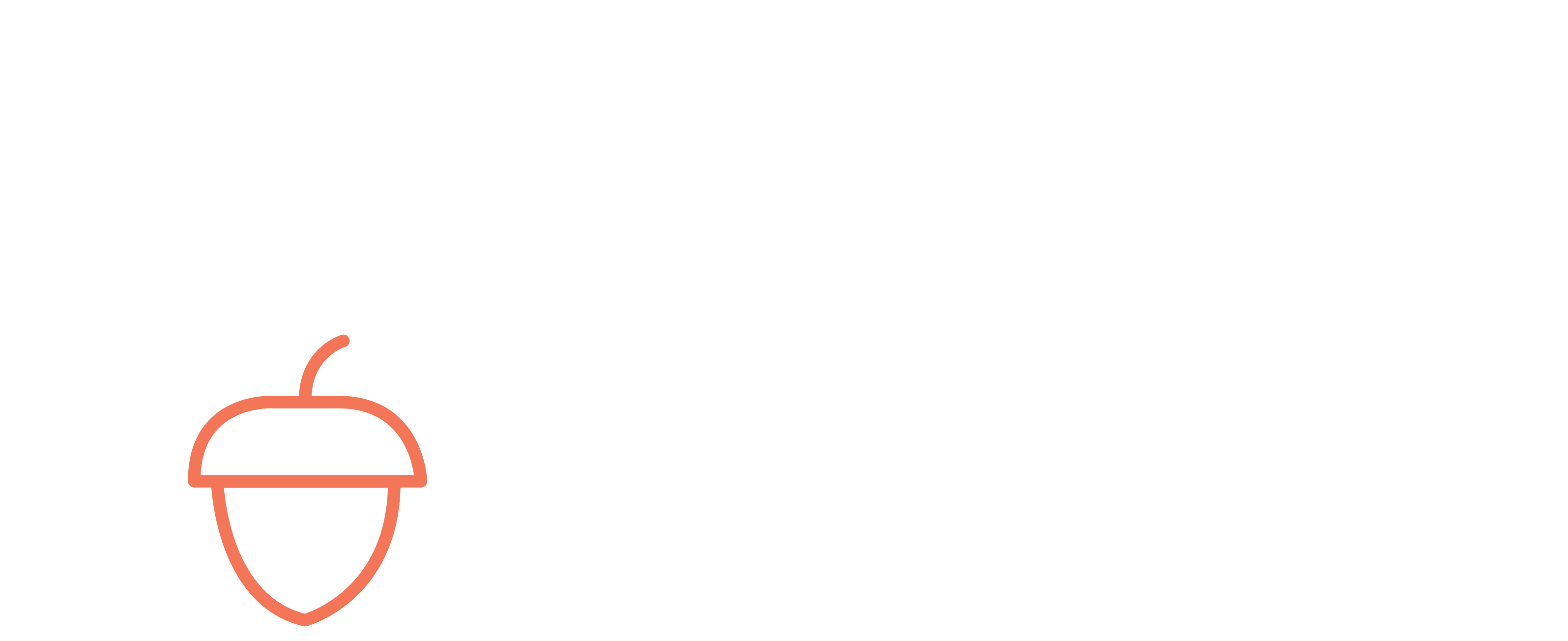 By giving to the UC Davis Oaks Forever! campaign, your gift will help fund improvements to the Arboretum Teaching Nursery and enable the expansion of our tree propagation program and student environmental leadership opportunities. LEARN MORE
by Sydney Odman, communications intern
Capitol Park isn't just any arboretum and botanical garden – the Sacramento attraction also holds meaningful historical significance for our state and nation. Amidst the flora and fauna that call Capitol Park home lies the Civil War Memorial Grove, a stand of heritage trees recovered and relocated to our state's capital circa 1900 as saplings from Civil War battlefields — a testament to life and legacy after a tumultuous time in our history. For almost 120 years these trees thrived until a severe storm in 2017 took two of the Civil War-era landmarks and severely damaged a third when two trees — a 90-foot tulip tree and an 85-foot American elm — fell and struck the boxelder.
It was 1897 when the boxelder arrived in Capitol Park, all the way from the site of an 1863 Civil War battle in Tennessee — the last battle led by Ulysses S. Grant before he assumed command of all the Northern Armies. Similarly, the tulip tree was also planted at the grove in 1897, originating from the Battlefield of Five Forks, a fight that occurred only eight days before Robert E. Lee's surrender. Just a few years later, the elm was added to the collection in 1901 from the site of the tomb of President William McKinley. 
In an effort to save part of this living history, two UC Davis Arboretum and Public Garden staff members are going the extra mile to propagate the boxelder, as well as many other species in Capitol Park that suffered during the recent drought. 
Established in 1875, Capitol Park has grown into a home for 210 unique tree species. However, in the wake of the recent drought, the park is struggling to recover from the loss of nearly 10% of its arboretum's forest with its conifer species suffering the most. With the help of Lewis, Hart and the Arboretum Teaching Nursery, Capitol Park can begin its journey to restoration.
Nursery Manager Taylor Lewis and Nursery Special Projects Manager Abbey Hart collected cuttings from the boxelder, maple and other conifers that they plan to nurture into saplings. Lewis and Hart will be looking after the trees throughout the saplings' early developmental stages, fostering the roots to ensure optimal health and preparation for planting.
"It'll take years for [the trees] to get to the point where we can plant them out," said Hart. "But it's really exciting to be able to get to work with this project because they're unusual plants [and] it's a unique opportunity." 
"We're going to be growing many different types of species and all of them have very different rates of growth, different habits and different needs," said Lewis. "Some of these only grow a couple of inches a year." 
If all goes well, the hope is that these historic tree species will return to Capitol Park after spending their formative years in the UC Davis Arboretum Teaching Nursery. As for the original trees themselves, Capitol Park representatives hope to transform the salvaged wood into benches or art for the use and enjoyment of visitors. 
Interested in getting involved in the preservation and care of trees on campus? Donate now to the UC Davis Oaks Forever! campaign to ensure our campus trees stay strong, beautiful and healthy for generations to come. For more information, visit https://arboretum.ucdavis.edu/uc-davis-oaks-forever.
Primary Category
Tags