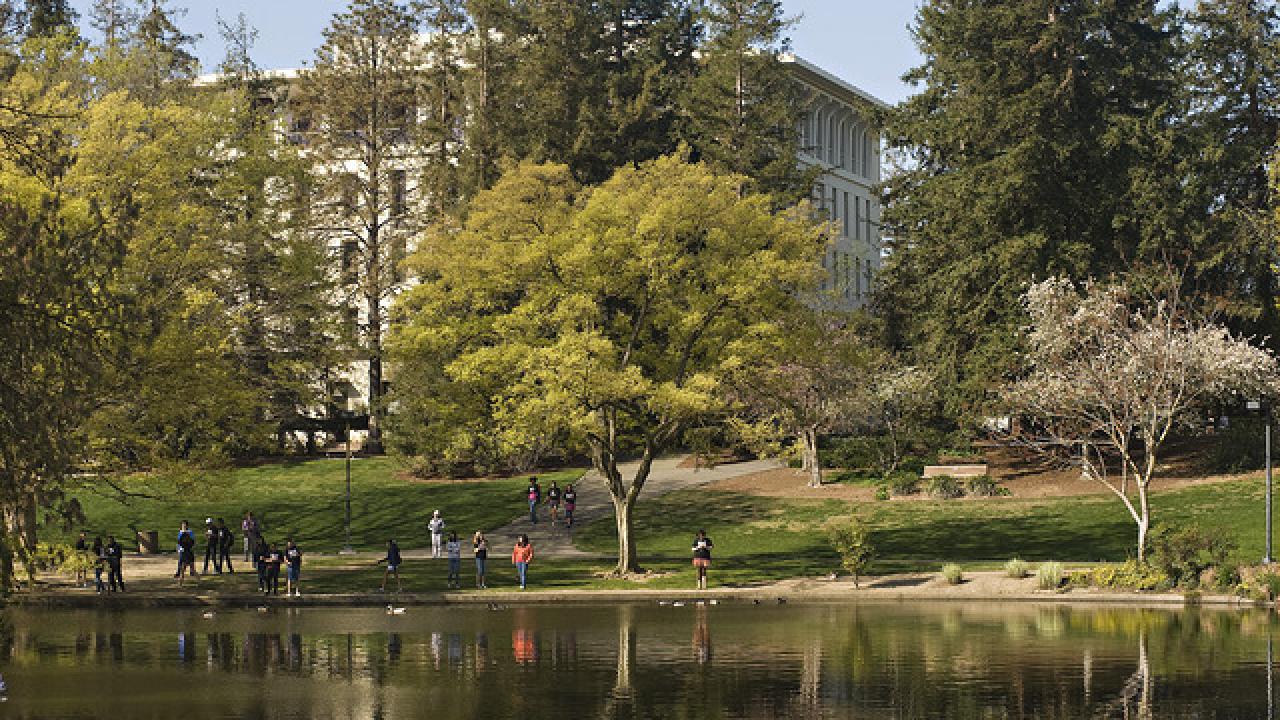 The UC Davis Arboretum received TripAdvisor's 2016 Certificate of Excellence. Now in its sixth year, the achievement celebrates destinations and businesses that have earned great traveler reviews on TripAdvisor over the past year.
"With the Certificate of Excellence, TripAdvisor honors destinations that have consistently received strong praise and ratings from travelers," said Heather Leisman, Vice President of Industry Marketing, TripAdvisor. "This recognition helps travelers identify places that regularly deliver great experiences."
"The UC Davis Arboretum is number one of 24 things to do in Davis! We are so thankful that our visitors recognize and value the time they spend in the Arboretum enough to leave a review," says Kathleen Socolofsky, Assistant Vice Chancellor and Director of the UC Davis Arboretum and Public Garden. "We are more than a pretty place, we are a portal for engagement for all who come to UC Davis. Based on the reviews, our visitors are recognizing that and appreciative of it. We are thrilled!"
To read more reviews, leave a review or explore other places to visit in Davis, click here.
Category