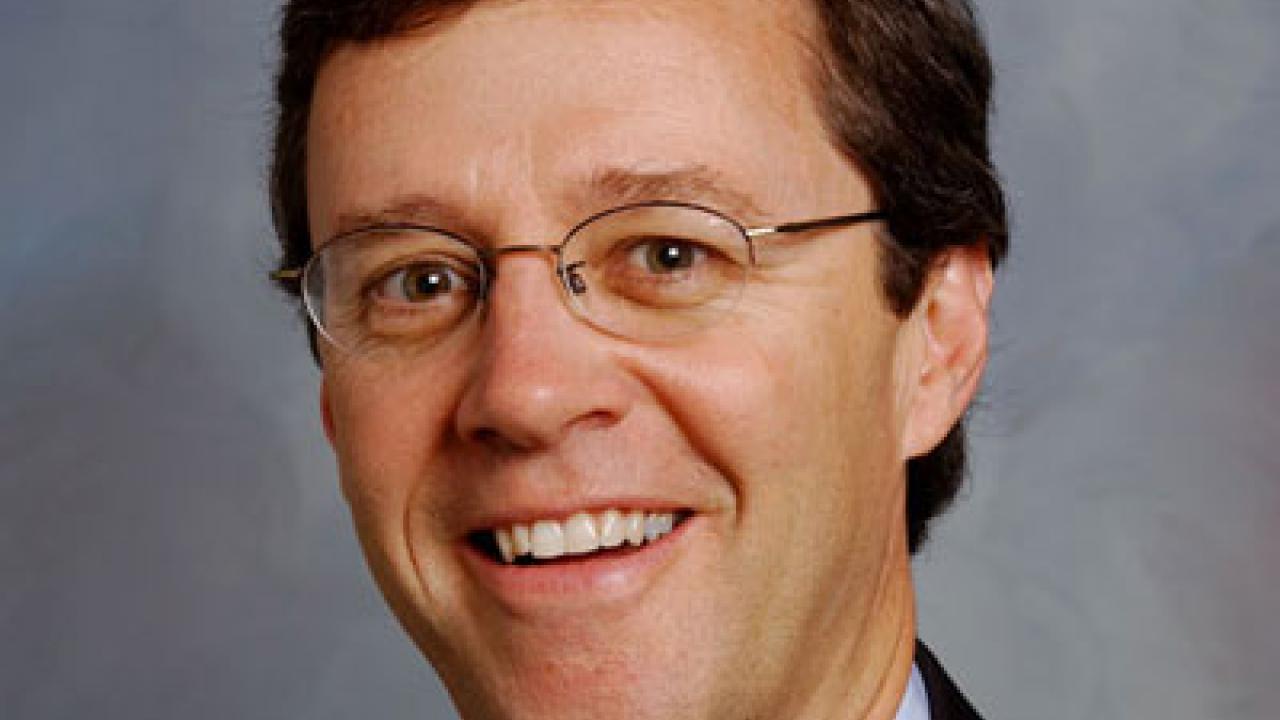 A huge thank you is due to Vice Chancellor John Meyer who retired from the university after 14 years of service. It was in July of 2011 that John integrated all of the units responsible for our outdoor spaces into the unit now known as the UC Davis Arboretum and Public Garden—a move he felt would lead the campus to a new level of sophistication and collaboration in its approach to stewarding the campus landscape.
We cannot thank him enough for his leadership and support of our organization and the UC Davis GATEways Project. We look forward to continuing to fulfill his vision and developing the resource of our campus grounds into a model for other public gardens and institutions of higher education worldwide.
In partnership with the Office of the Chancellor and Provost, we have dedicated the "Oak Food Chain" bench (see photo below) in our oak grove to John's legacy at the university. We wish him many, many more successes and hope that he will continue to provide our organization the guidance on which we've always relied.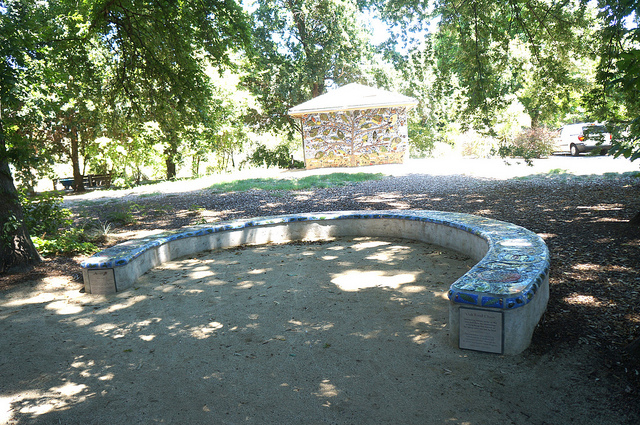 Category