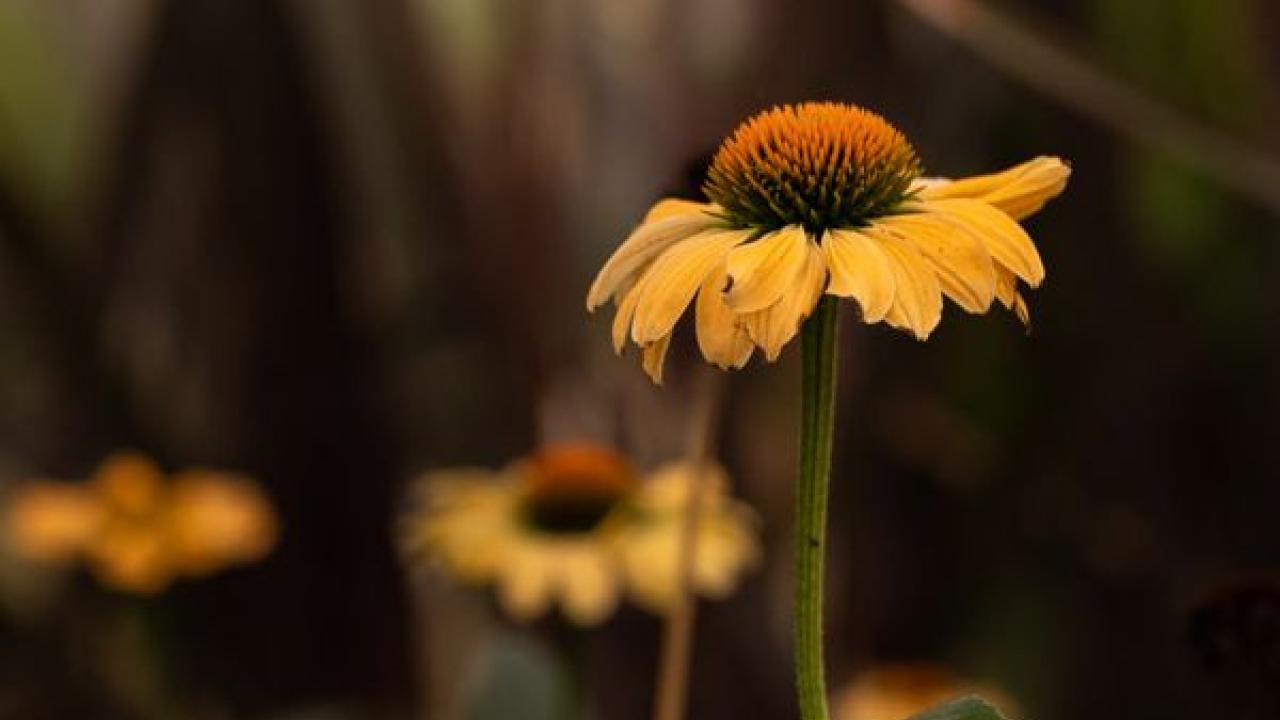 Location
Arboretum Teaching Nursery
Online Store Access: Manzanita and Family Members
 
In appreciation for the support of members, the fall season is members-only shopping. Not a member? Join the Friends online. LEARN MORE 
We are rolling out access to the online store first to current members — in waves based on membership tier — to make sure everyone has the best possible experience. 
We plan to keep the store open through mid-November, or later, to be sure everyone has a chance to shop.
View our Fall Plant Sale webpage for more information. 
Future Sale Dates
Event Category
Tags