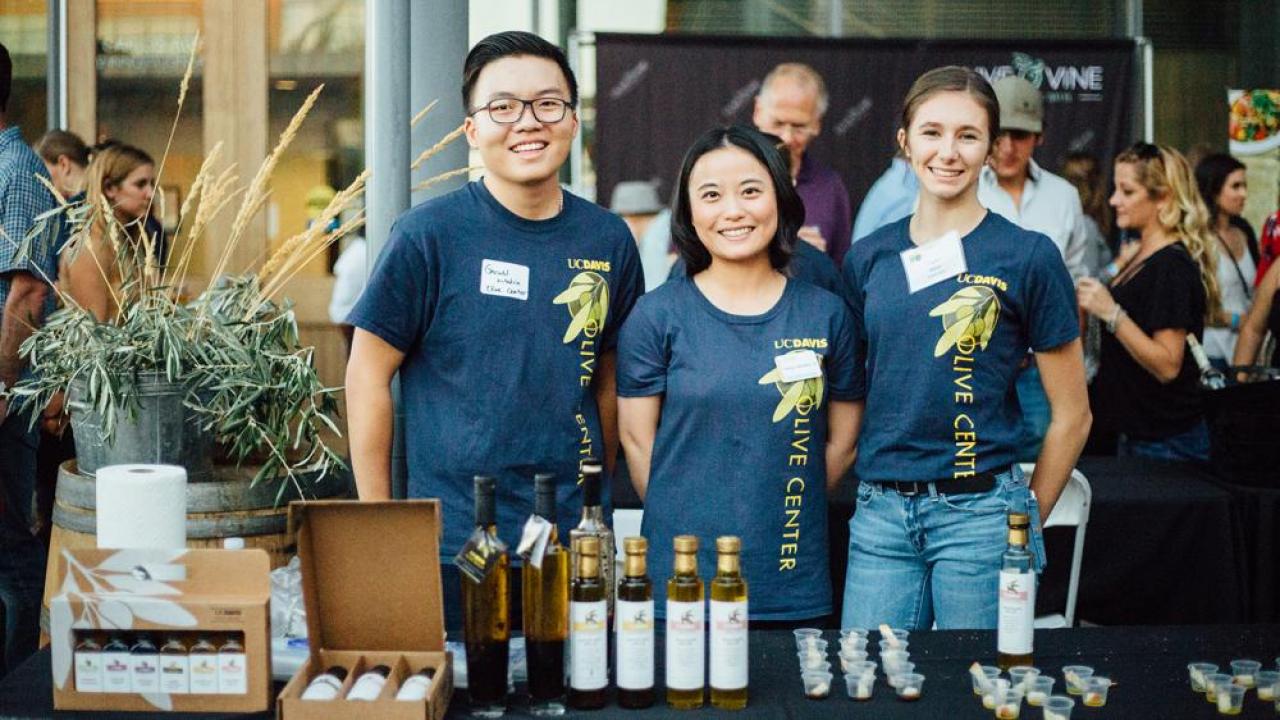 Location
Good Life Garden
With sips and bites from the region's finest wineries, breweries, and eateries, as well as live music and art, TASTE celebrates all things foodie against the backdrop of the world's leading scientific programs for food and beverage research. Robert and Margrit Mondavi believed that great wine, music, and art enhance our quality of life—join us for an evening of all three! 
Ticket prices range from $25-$50. This year, proceeds benefit the UC Davis Arboretum and Public Garden and the creation of a new outdoor community area in the shade of the Peter and Merle Mullin Courtyard adjacent to the Good Life Garden. 
Parking is free on weekends and can be found in the Gateway Parking Structure.
Event Category
Tags