The Christine and Christopher Dewees Learning by Leading Fund
On her way to becoming a botanical illustrator, Christy Dewees developed a special bond with the UC Davis Arboretum and Public Garden that years later would lead her and her husband to create the Christine and Christopher Dewees Learning by Leading™ Fund.  
"The Learning by Leading program is so inspiring! Our endowment is to support students participating in the program at the Arboretum and Public Garden," Christy Dewees said. 
Christy's desire to support students' learning and leadership opportunities stems from her years as a UC Davis student herself. With an innate passion for botany and art, Christy transferred to UC Davis where she could combine her love of plants and design into her own major of botanical illustration. To fulfill these studies, Christy drew graphics as a student volunteer for the UC Davis Arboretum, marking the beginning of a long-lasting relationship with her special place.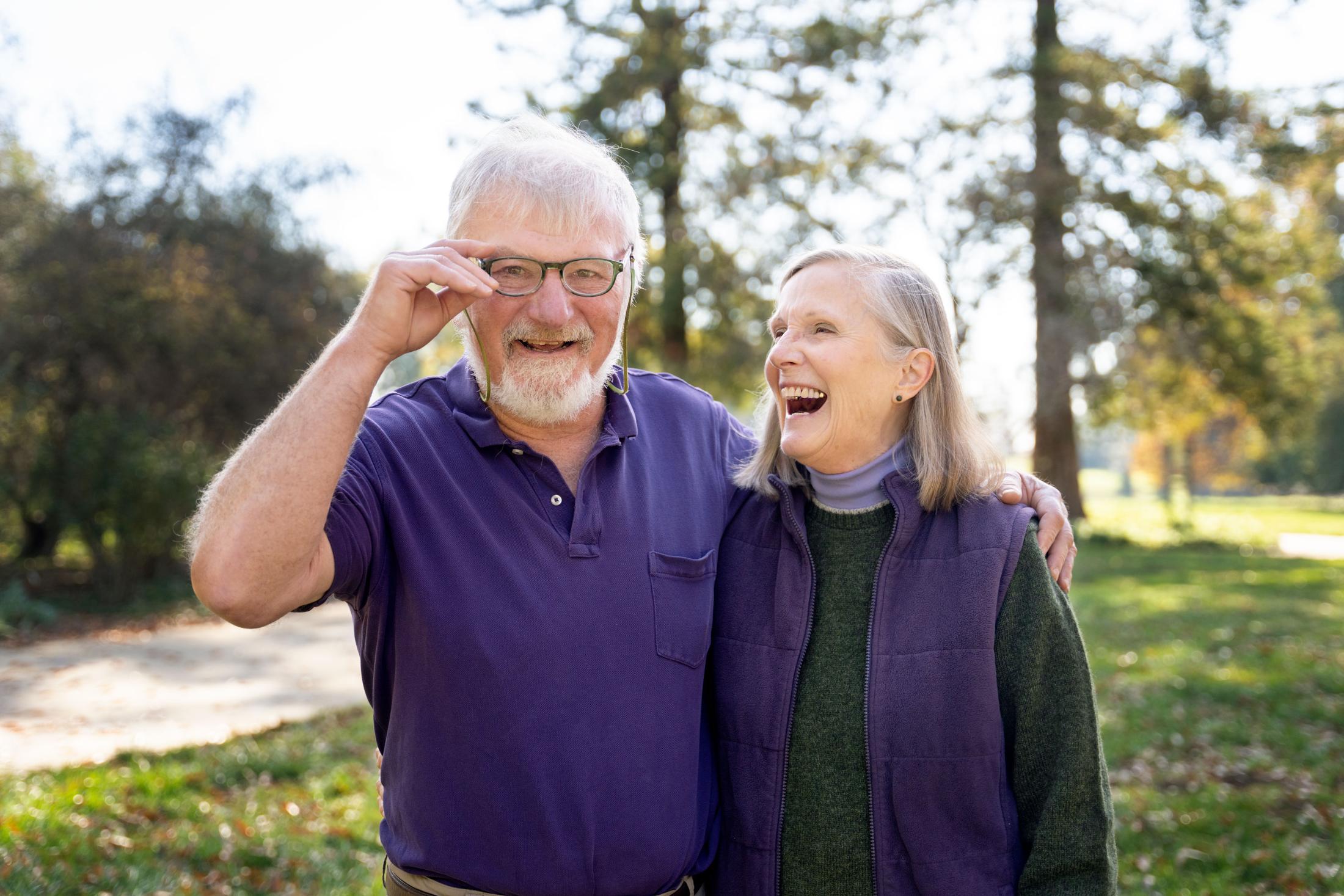 Through her years in Davis, Christy went on to serve the organization in many capacities. She used the Arboretum as an inspiration for her artistic talents. She also taught visiting classes of children and weekend visitors about what creatures live there, how plants and animals adapt to the local environment, and how Native Americans utilize local plants for their food, shelter and tools, especially baskets.
Later on, Christy volunteered as a cashier at the Friends of the UC Davis Arboretum and Public Garden plant sales. In this role, she met fellow community members and introduced them to the many benefits of being a Friends member.  
With years of involvement and smaller gifts, Chris and Christy felt compelled to help invest in future growth of the Arboretum. As a longtime supporter of students at his own alma mater, the University of Redlands, Chris got excited when the Learning by Leading program offered their family a chance to invest in UC Davis students and the Arboretum and Public Garden's future.   
"We are pleased to donate to UC Davis and appreciate knowing exactly where our money is going," Christy Dewees explained.  
In addition to their support of student learning experiences, the Deweeses delight in knowing that California native plants are increasingly being woven into the campus landscape and home gardens as part of a focus on long-term sustainability, and they look forward to seeing even more in the years to come.  
Primary Category
Secondary Categories
Tags