Arboretum History: Constructing the Gazebo
The photographs below are part of a series documenting the construction of the Gazebo and surrounding paths at the west end of the Arboretum. In 1976, the Carolee Shields White Flower Garden was laid out under the direction of Arboretum Director Dr. John Tucker (now Professor Emeritus of Botany).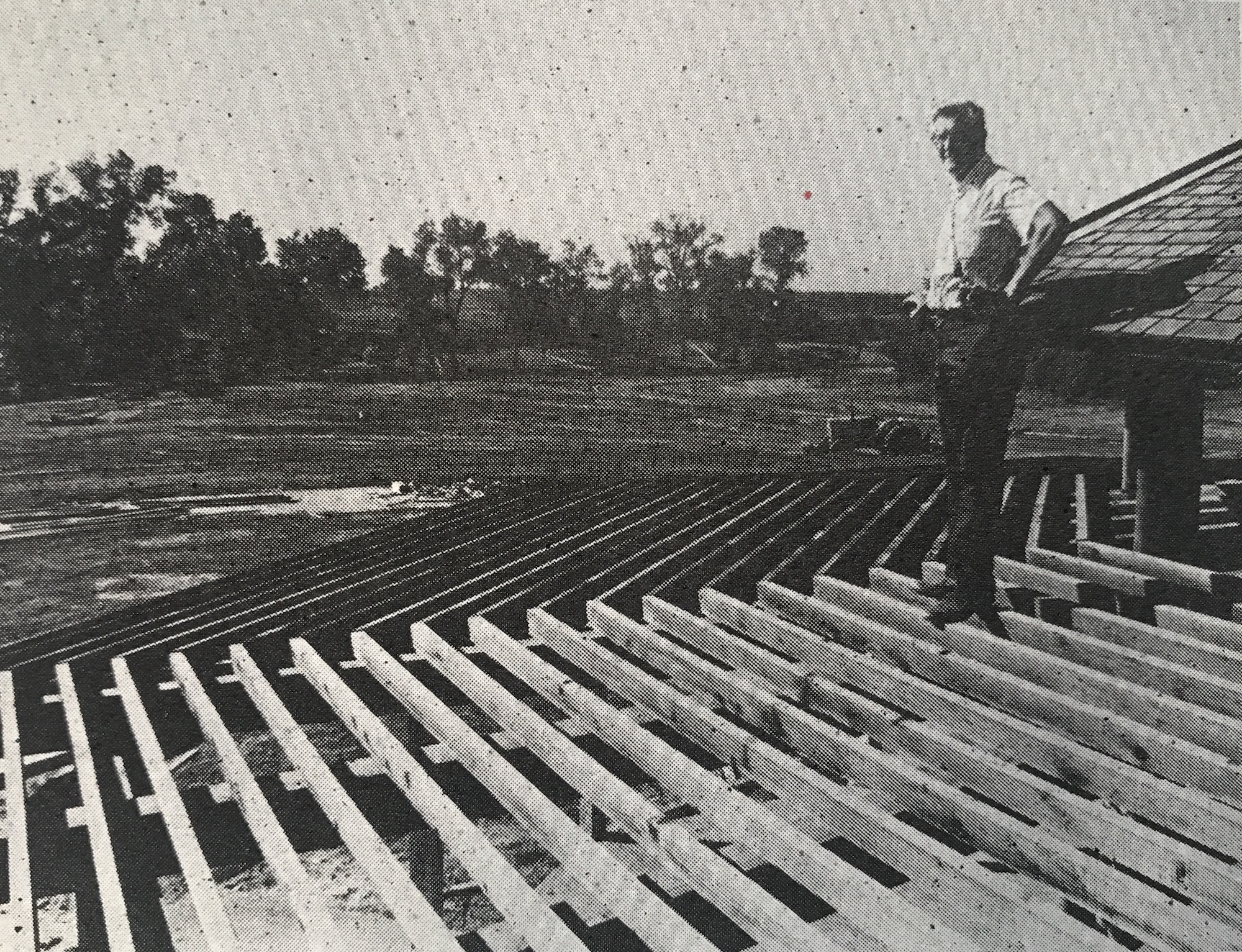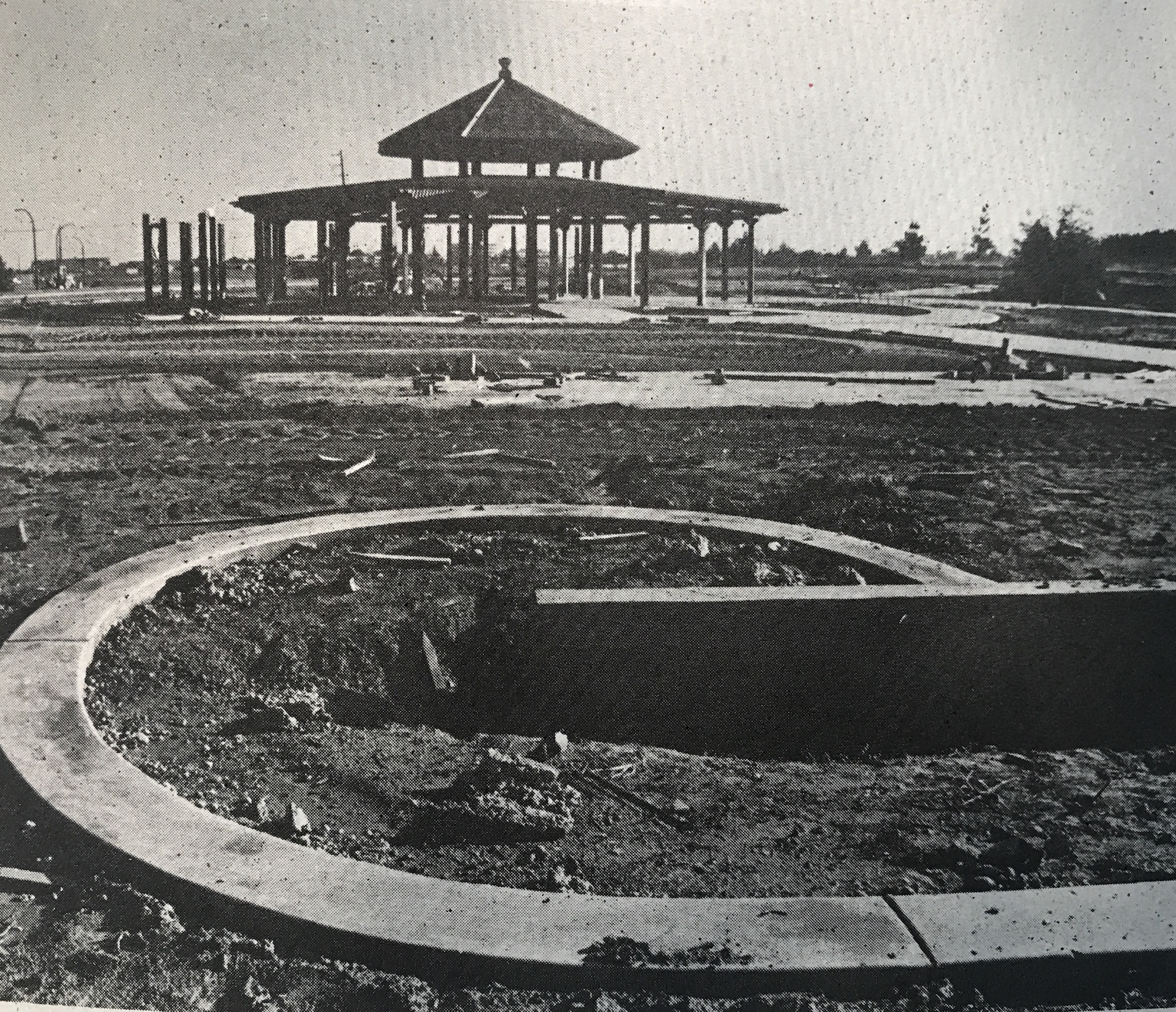 The astonishing change visible in 18 short years inspires us to continue dreaming of what the Arboretum could become and working to make it a reality.
Primary Category
Tags