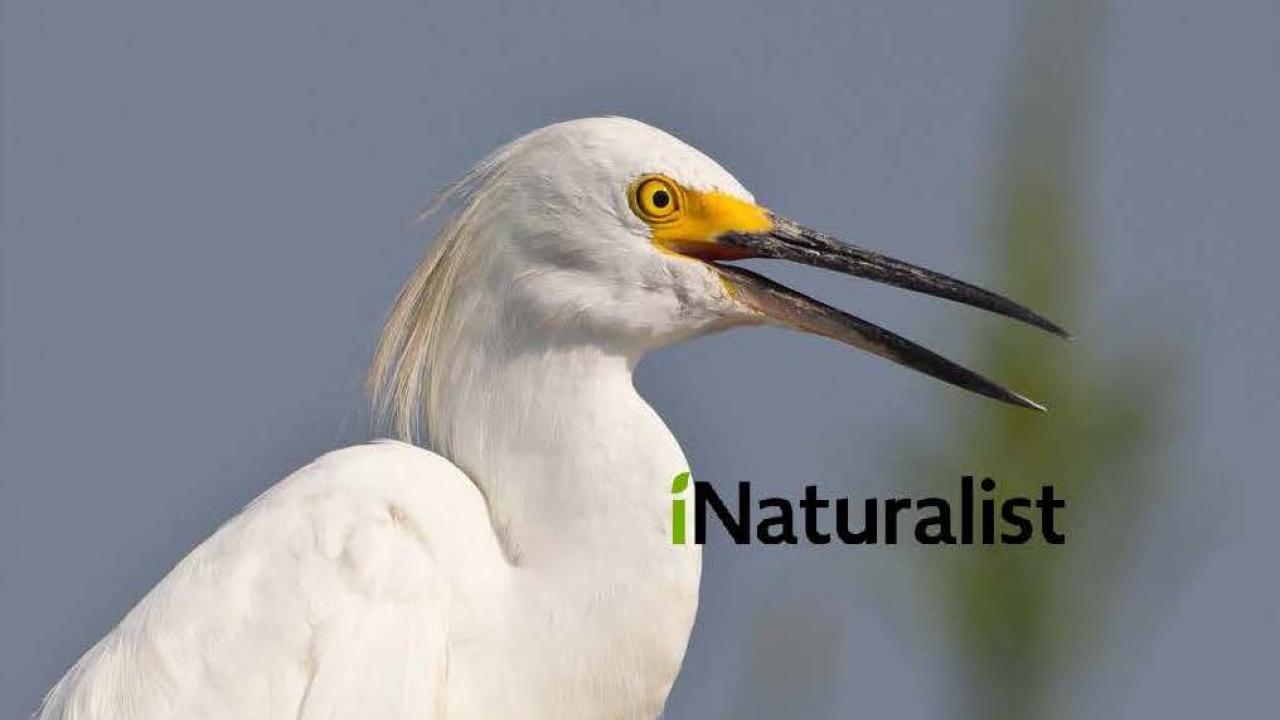 Have you ever encountered a plant or animal and wondered what it was?  Now you can find out - with iNaturalist! As we practice social distancing and follow Shelter in Place guidelines, iNaturalist provides an online opportunity to engage with nature at home through community science projects. Equipped with the iNaturalist app and website, you can learn about nature, record your encounters with insects, plants and other organisms, connect with experts who can identify the animals/plants you find, create useful data through your findings, and more! You can use your phone to directly upload observations to the iNaturalist app or use a digital camera to upload on your computer. You can start by exploring in your own gardens and then expand to neighborhood walks. Let's unite to discover the treasures that can be found in our own backyards!
To begin, download the iNaturalist app, learn from tutorials, share your findings, and boost your naturalist skills alongside other community scientists.
Do you have kids running around the house?
Try the Seek app for kids to identify wildlife and plants, learn fun facts, and earn badges. With iNaturalist, the whole family can remain engaged with nature!
Contribute your observations to community science projects:
Virtual Easter Egg Hunt - organized by UC Agriculture and Natural resources
Central Valley Biodiveristy - this project will help identify species of California's Central Valley
California Garden Allies - learn which flowering garden-worthy California native plants are best at attracting and supporting garden allies
Participate in the City Nature Challenge April 24 - 27, 2020
CIty Nature Challenge Resources
Naturing at Home highlights
Interested in learning more about the wildlife species identified with iNaturalist? Check out the best parts of our Naturing at Home adventures in this recap!
Video Tutorials
Check out this video for an iNaturalist follow-up - with Rachel Davis, GATEways horticulturist, and Learning by Leading intern Lauren Glevanik.
Category
Tags