Wyatt Deck
Description
Tucked under the canopy of the towering trees of the T. Elliot Weier Redwood Grove, next door to the Mary Wattis Brown Garden of California Native Plants, Wyatt Deck stands as an open-air space to gather for music, for learning, and for enjoying nature. Constructed from redwood decking boards and featuring redwood lighting features, the two decks fit right along the UC Davis Arboretum pathways. From the deck, visitors can enjoy views of the Arboretum Waterway, including the stunning Lake Spafford.
Recent renovations added accessible pathways that connect the decks to adjacent gardens and nearby bathrooms.
DID YOU KNOW?
Every Friday from noon - 1 p.m., folk musicians of all levels (and all folk music enjoyers) gather and play for an informal jam session at Wyatt Deck. Find out more.

Wyatt Deck was originally opened as Wyatt Snack Bar in 1967. It offered soft drinks, hamburgers and milkshakes! In 1979, it was home to Creek Crêperie. 

Wyatt Pavillion was moved from near Rock Hall to its current location to near Wyatt Deck for Shakespeare's 400th birthday. The pavilion was transformed from a livestock judging arena to an Elizabethan theatre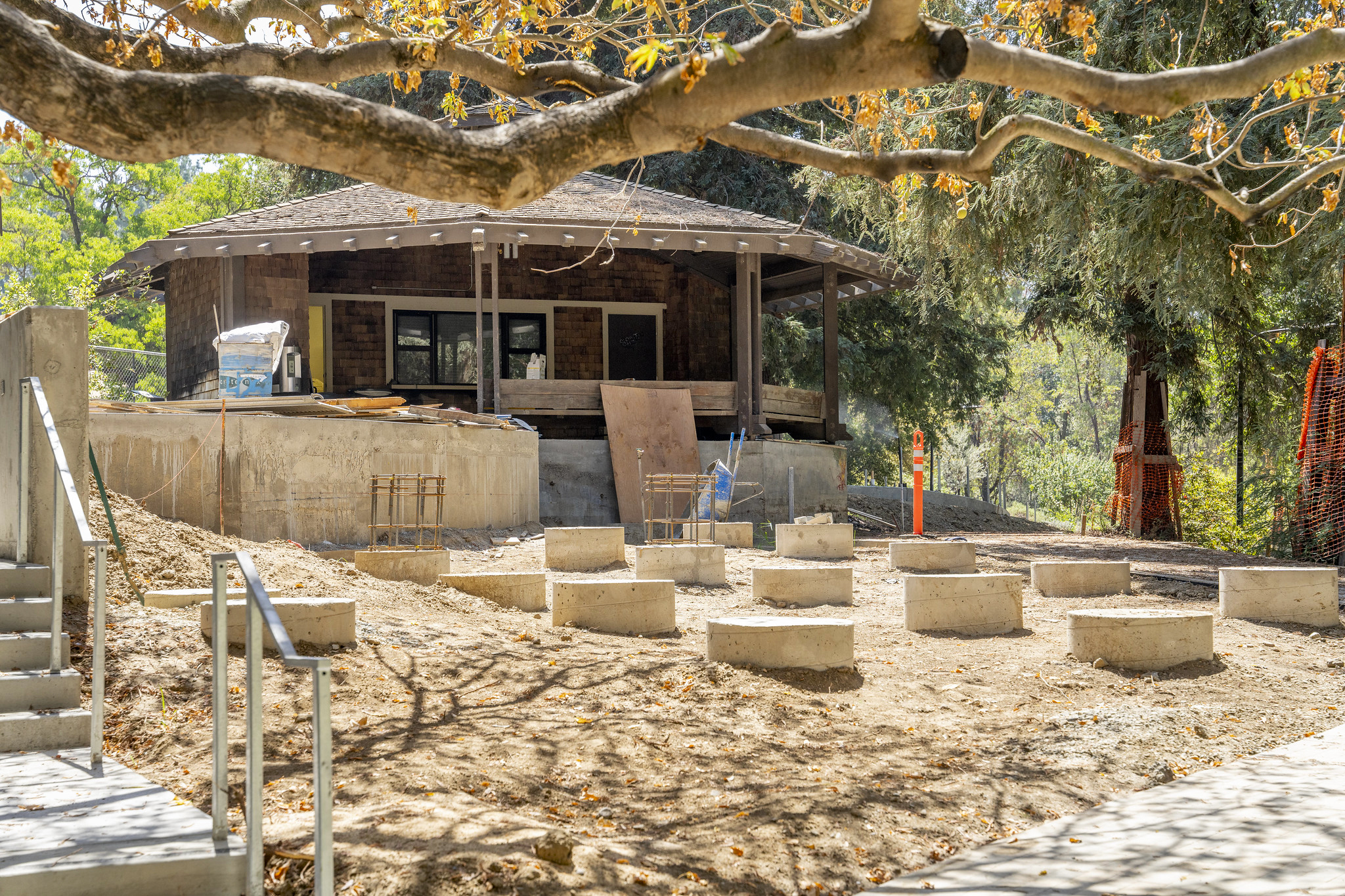 All Welcome on Wyatt Deck
With help from generous donations to the 2021 "All Welcome on Wyatt Deck" campaign, the project to replace the two wooden decks of the over 50-year-old Wyatt Deck is now complete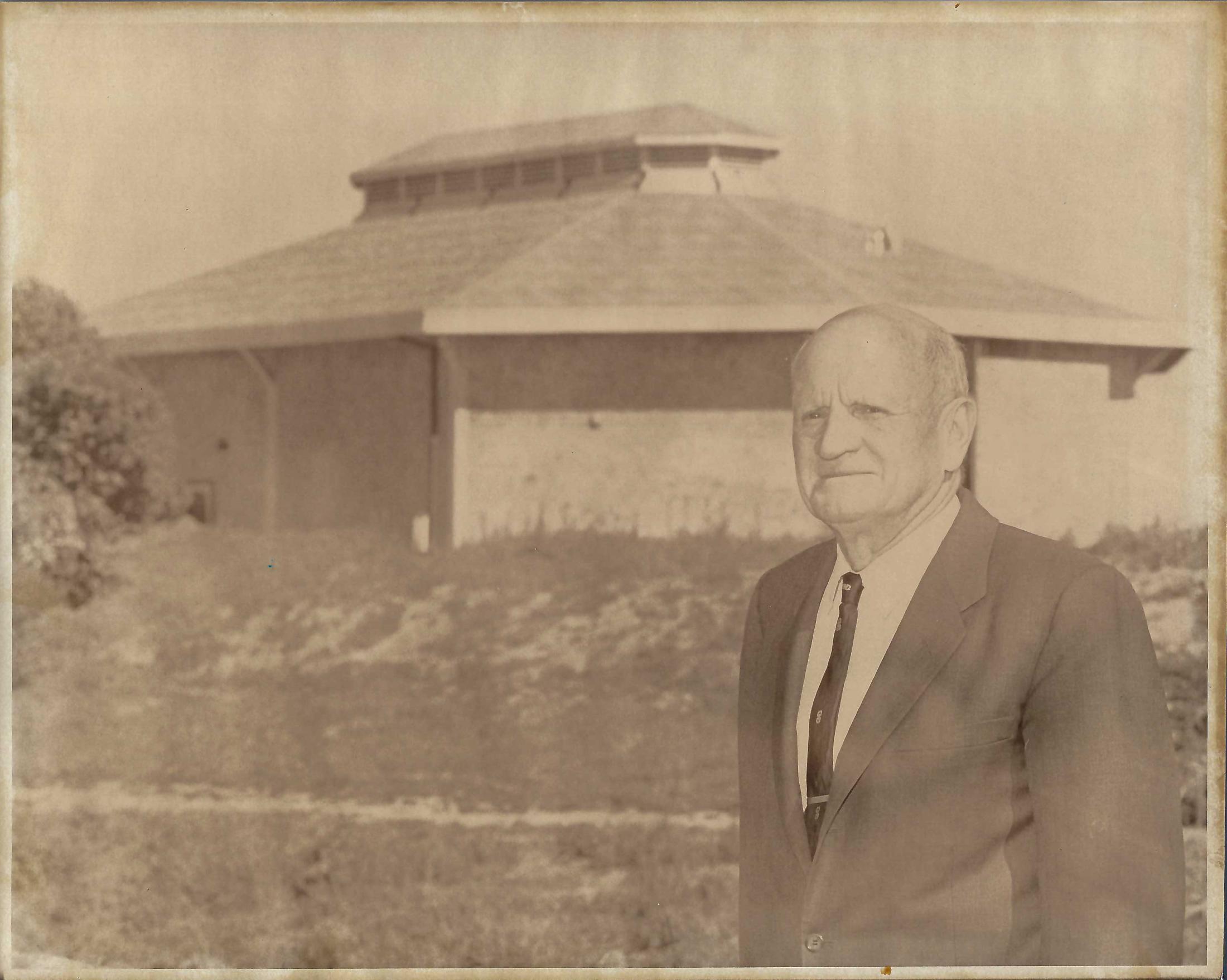 Who is the Wyatt of Wyatt Deck and Pavilion?
Learn more about the namesake of these beloved campus icons
Images of Wyatt Deck
Hover over the photo below to scroll through images of this beloved Arboretum icon.