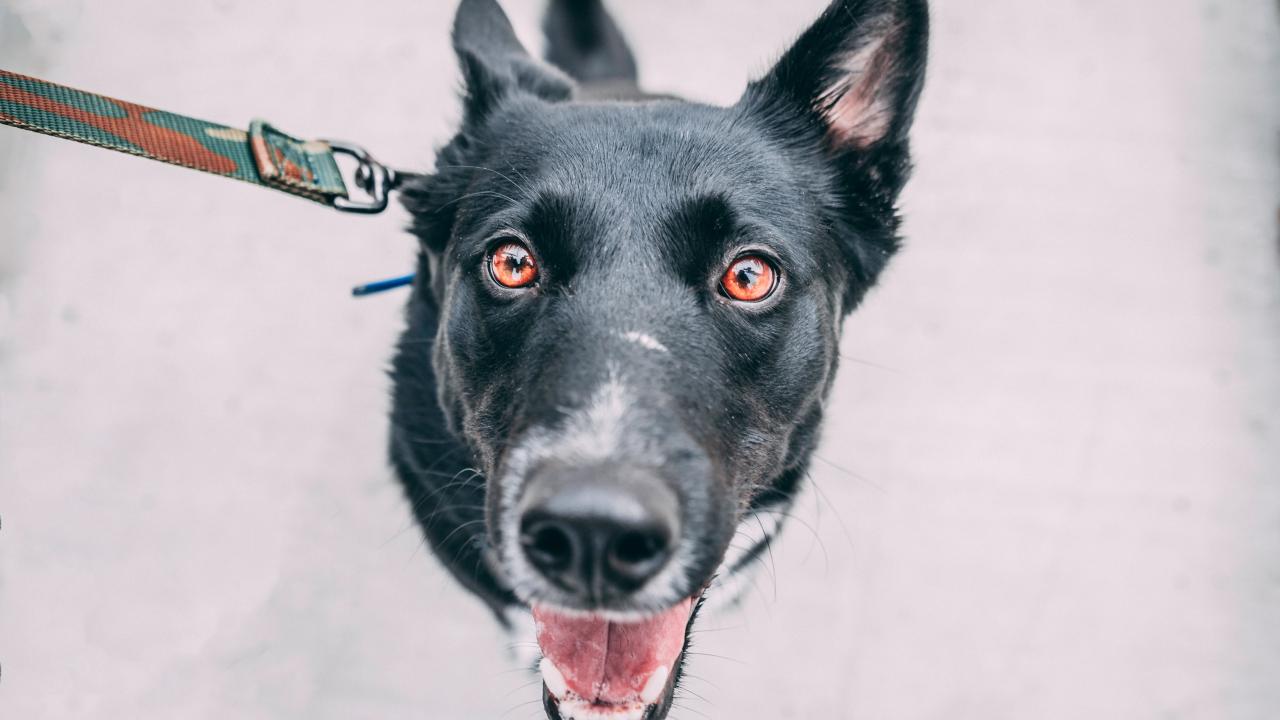 Good news!
The Arboretum Waterway has recently been tested for microcystins — the primary cyanotoxin found in the Waterway in August. Results show the toxin is no longer present!
Does that mean your furry friend can go off leash for a swim? No way! First off, it's never a good idea for dogs (or humans) to swim in water where algae blooms are known to occur and the Arboretum Waterway — along with many other bodies of water all over the  world — is no exception and second, dogs visiting campus must be leashed.
Learn more more about the original cyanobacteria detection by reading our article and FAQ from August 2019, and continue to keep your pup on a lead everywhere on campus, including your jogs or strolls along the Arboretum Waterway!
Category
Tags