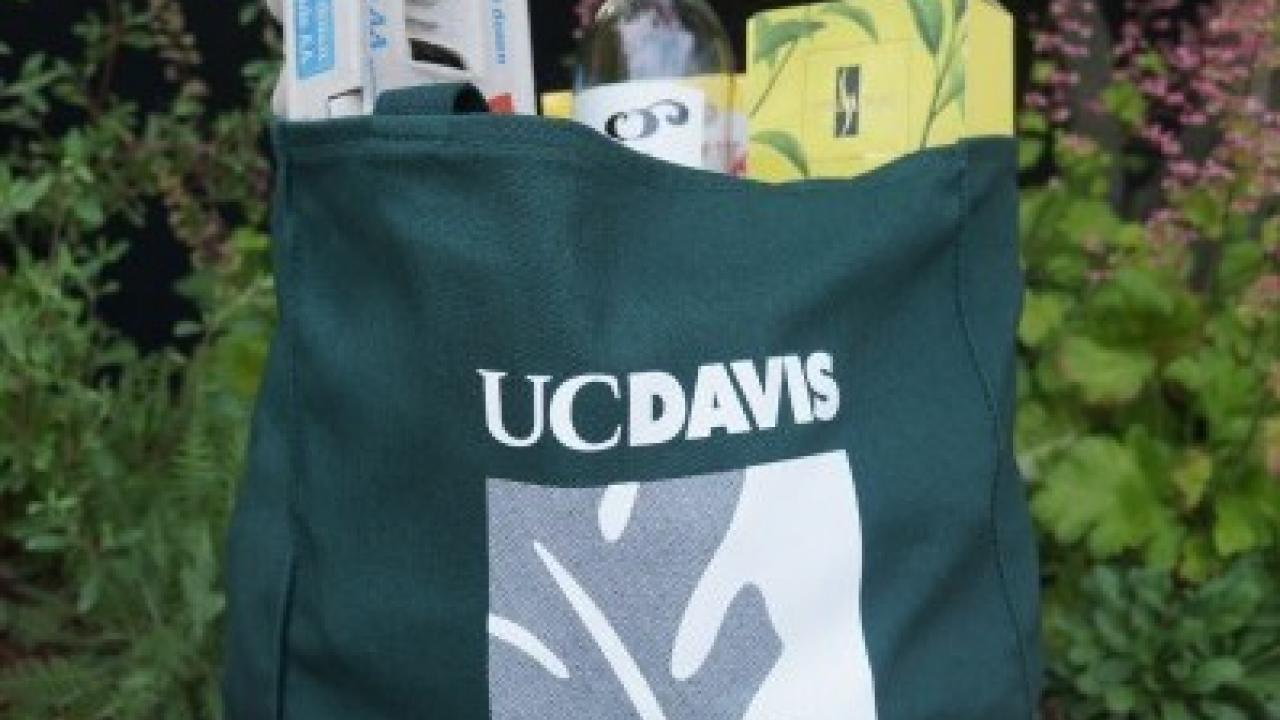 DOUBLE YOUR GIFT!
Everyone who gives on May 3 during our region's Big Day of Giving will have their gift doubled (up to $20,000) thanks to three very generous local families.
In addition to doubling your gift, donors will also be eligible for a variety of special incentive prizes, including Arboretum tote bags, annual memberships, coupons good at Arboreutm plant sales, and the grand prize for OUR TOP THREE DONORS — a VIP Garden and Hummingbird Tour which includes:
an INSIDER'S LOOK at the Arboretum's demonstration gardens;
an opportunity to LEARN about hummingbird CONSERVATION RESEARCH while observing hummingbirds in the garden with Dr. Lisa Tell;
get a SNEAK PEEK at the design plans
enjoy a DELICIOUS LUNCH in the Arboretum
GIVE $120 or MORE and receive a $10 coupon good at a future Arboretum plant sale.
LEARN MORE about our plants sales.
MAKE YOUR GIFT BEFORE 6 AM and get an Arboretum tote bag.
GIVE $60 or MORE and we'll give you a complimentary one-year family membership to the Friends of the UC Davis Arboretum and Public Garden (available to new members only).
LEARN MORE about the benefits of membership.
Category
Tags