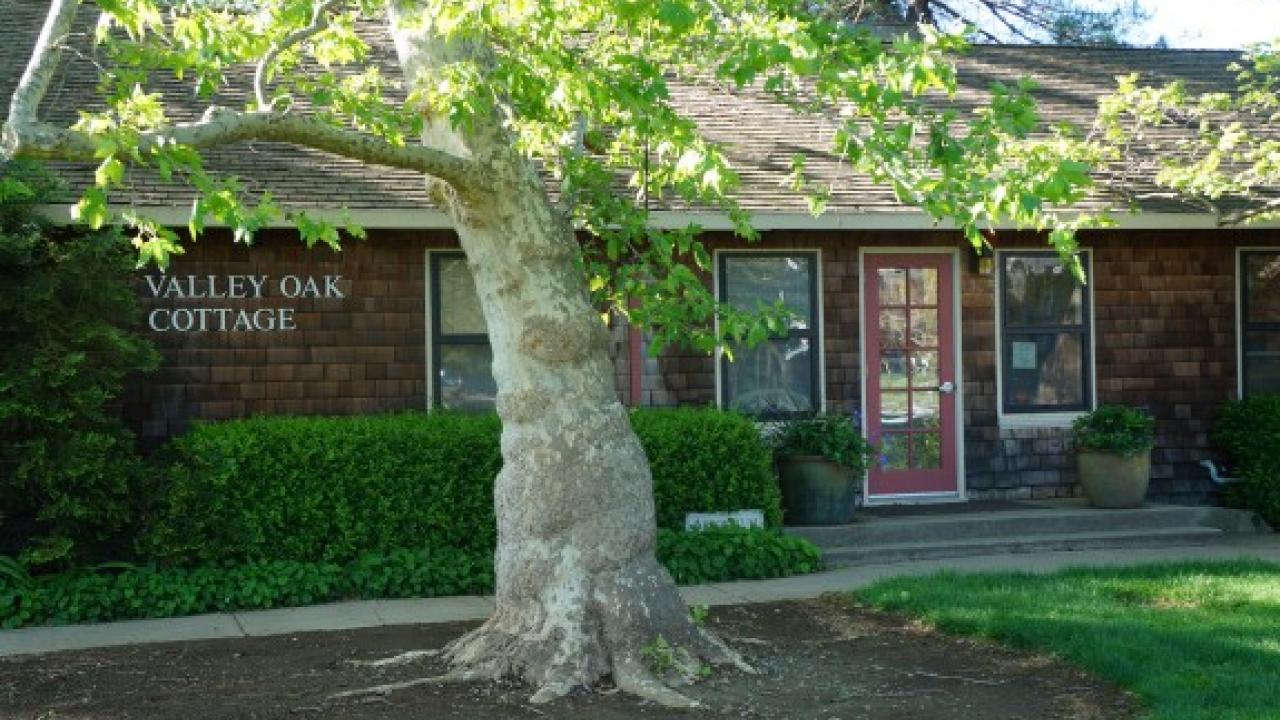 We are making a change in how Friends of the UC Davis Arboretum and Public Garden members can redeem their 12 days of free campus parking benefit. Members will no longer need to visit the TAPS office to receive a parking pass.
Effective Monday, October 12, 2015 members may visit the Arboretum Headquarters office during weekday hours to receive a same-day parking permit valid in unrestricted spaces in any Visitor Parking (VP) lot on campus. Be sure to bring along the parking pass "punch card" you received with your current Friends membership card, your valid membership card and a picture ID.
Please note: Your member parking benefit is non-transferable. Free member parking is not available to UC Davis staff, faculty or students.
The Arboretum Headquarters office is open Monday through Friday, 8 a.m.-noon and 1-5 p.m. (closed noon-1 p.m. for lunch). The office may also be closed for special events, holidays and during campus breaks. The Arboretum Headquarters office is located in Valley Oak Cottage on La Rue Road: CLICK HERE for a map.
Members will still be able to pick up their passes at the TAPS office for a limited time.
Campus parking is FREE on weekends and holidays unless event attendants are present. For additional information, please contact the Arboretum at (530) 752-4880 or arboretum.ucdavis.edu.
We hope you will enjoy this valuable benefit of being a Friends member and take the opportunity to visit during the weekdays. Thank you to our members for their loyal support.
Category
Tags