La Rue Road Bridge Opening
The La Rue Bridge replacement project and 2-year detour around the bridge are officially over, with the paths in the Arboretum now open to the public. Over the past couple of years, the expansive project required pedestrians, bikers, and cars to maneuver around the construction via detours while the Arboretum walkways under and near the bridge were closed.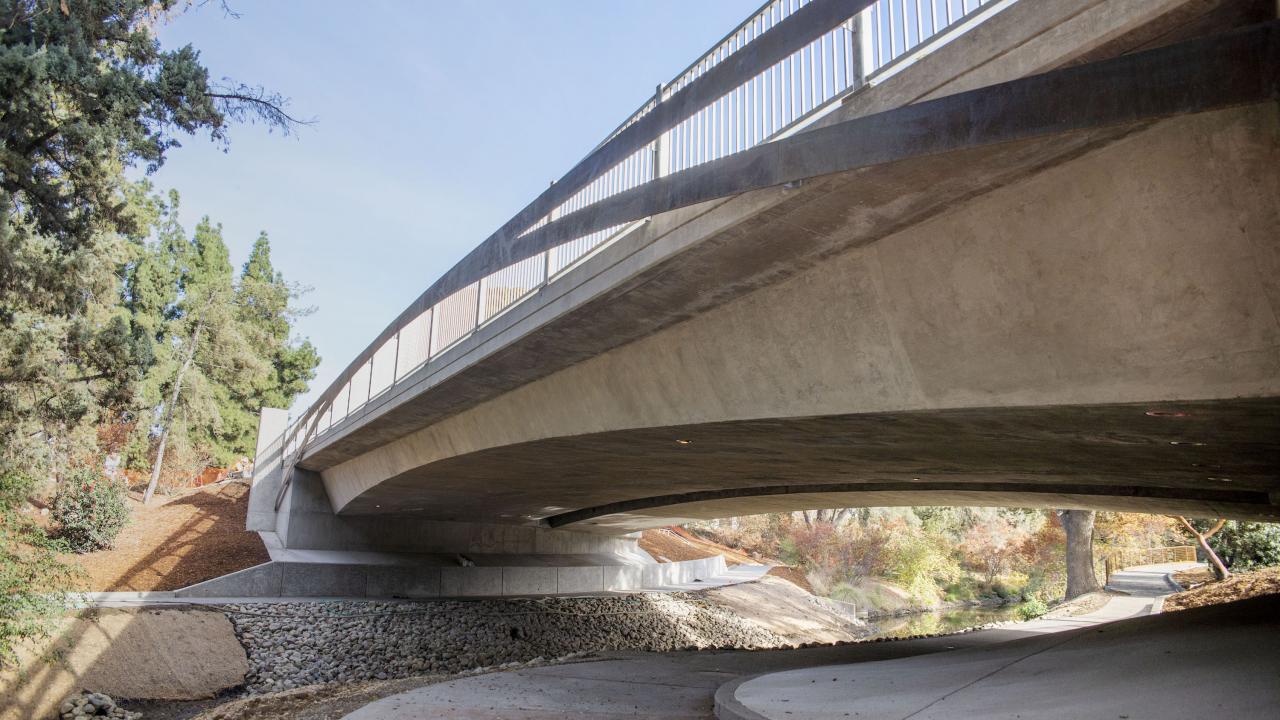 The project replaced the 70-year-old La Rue Road Bridge over the Arboretum Waterway to allow for full bike lanes and wider sidewalks on the bridge plus safer pathways and greater visibility to people passing under the bridge. Though the bridge is now 20 feet wider, it has a significantly more open feel as it spans the entire length of the waterway without any piers. The bridge project also improved upon the previously steep ramps to the lower Arboretum paths, two of which are now universally accessible. The two steepest ramps have been converted into new staircases that provide a quick connection to the lower paths. 
Now that the project is completed, Arboretum and Public Garden are beginning to plant the banks and slopes, adding to the Arboretum collections and further enhancing the landscape.  (See photo below.)  
Find out more about the evolution of this project on the Arboretum and Public Garden Website and in this news article. Browse more photos of the project in this photo album.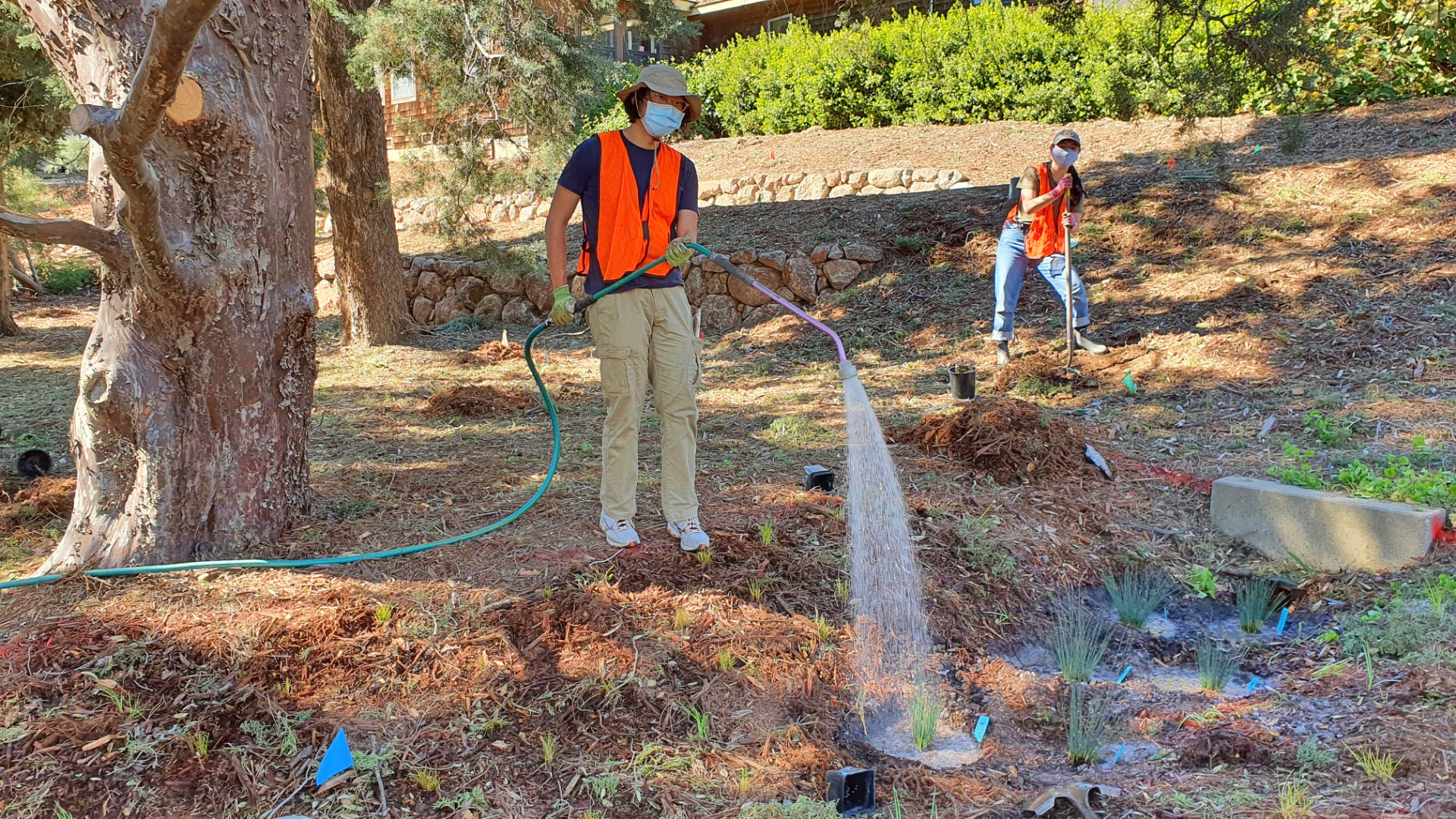 Primary Category
Tags