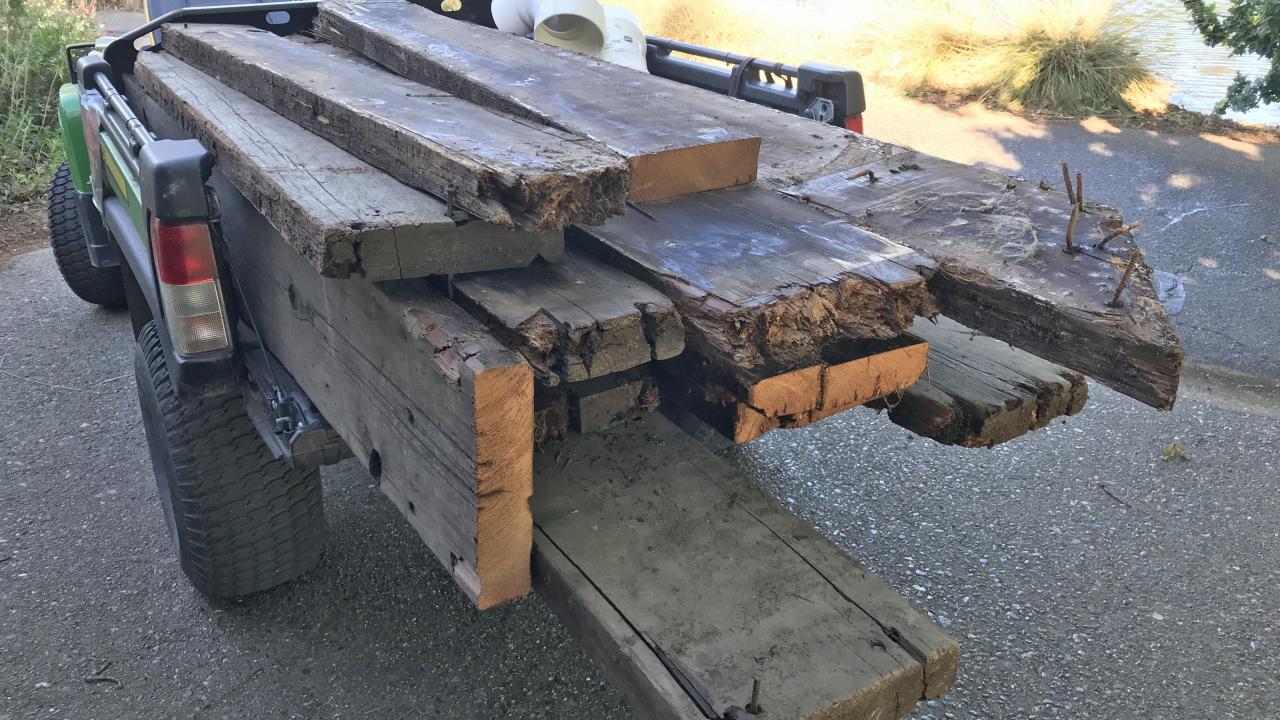 Construction fencing is up around the deck and demolition has begun, but what is happening with the redwood planks?
"Some of the boards are in decent shape, despite their 50-plus-year-old status," said Emily Griswold, director of GATEways horticulture and teaching gardens. "Those planks are being set aside for potential use in future Arboretum and Public Garden improvement projects."
Arboretum and Public Garden staff and students even have a plan for the boards that are a bit worse for the wear, according to Waterway Steward Nina Suzuki.
"We've got a number of turtles in the Arboretum Waterway that compete for the best places to bask above water, so students in our Learning by Leading™ Waterway Stewardship program are incorporating some of the deck's planks into their latest floating island project."
The design provides turtles additional locations to get the sun they need to regulate their body temperature and synthesize vitamin D, which they do through their shells. 
Next time you are out and about in the Arboretum toward the west end of the Waterway (near Putah Creek Lodge), look for the floating island with its own little piece of Wyatt Deck — it's part of an ecological, up-cycling project designed by our students!
Learn more: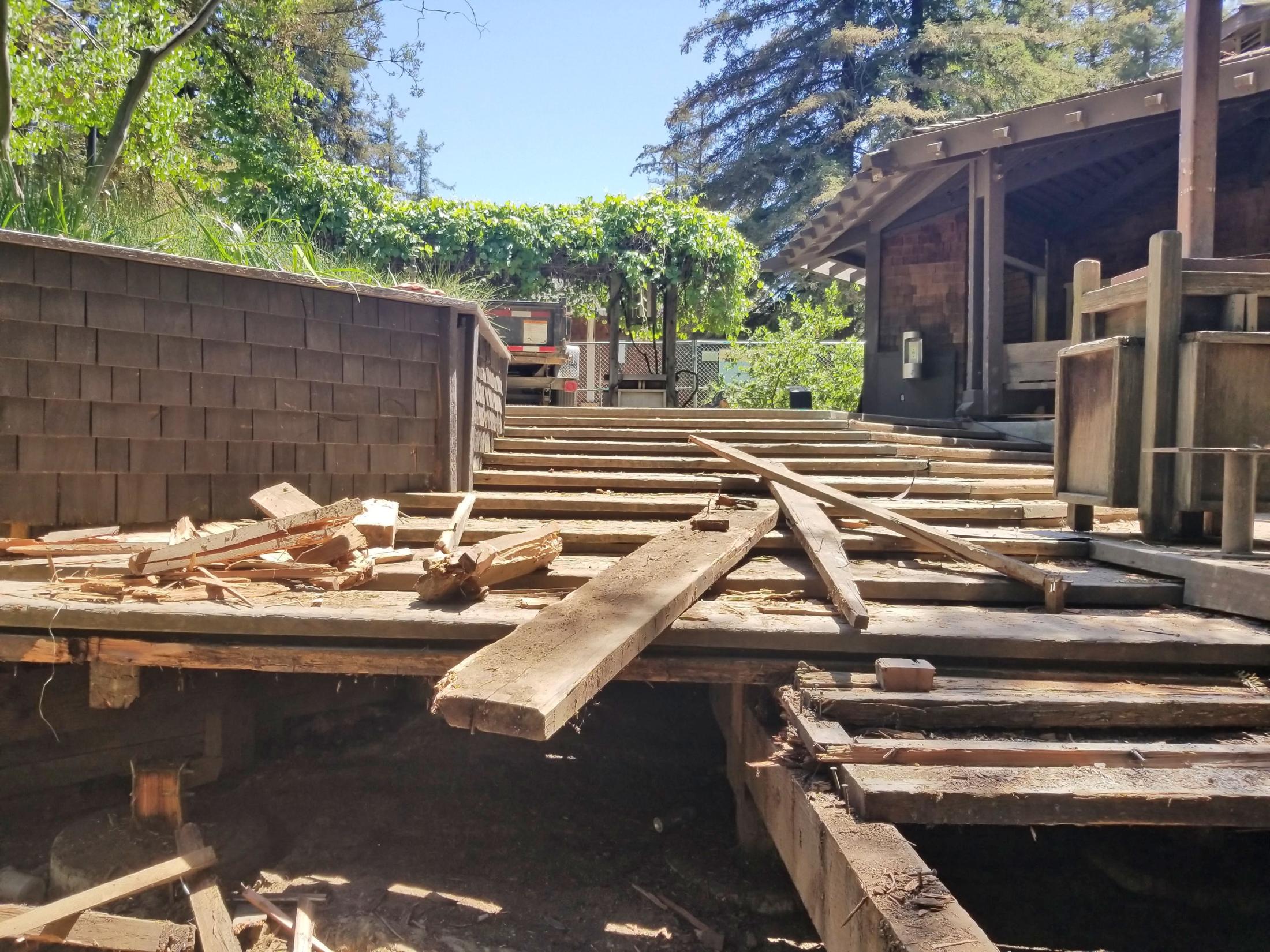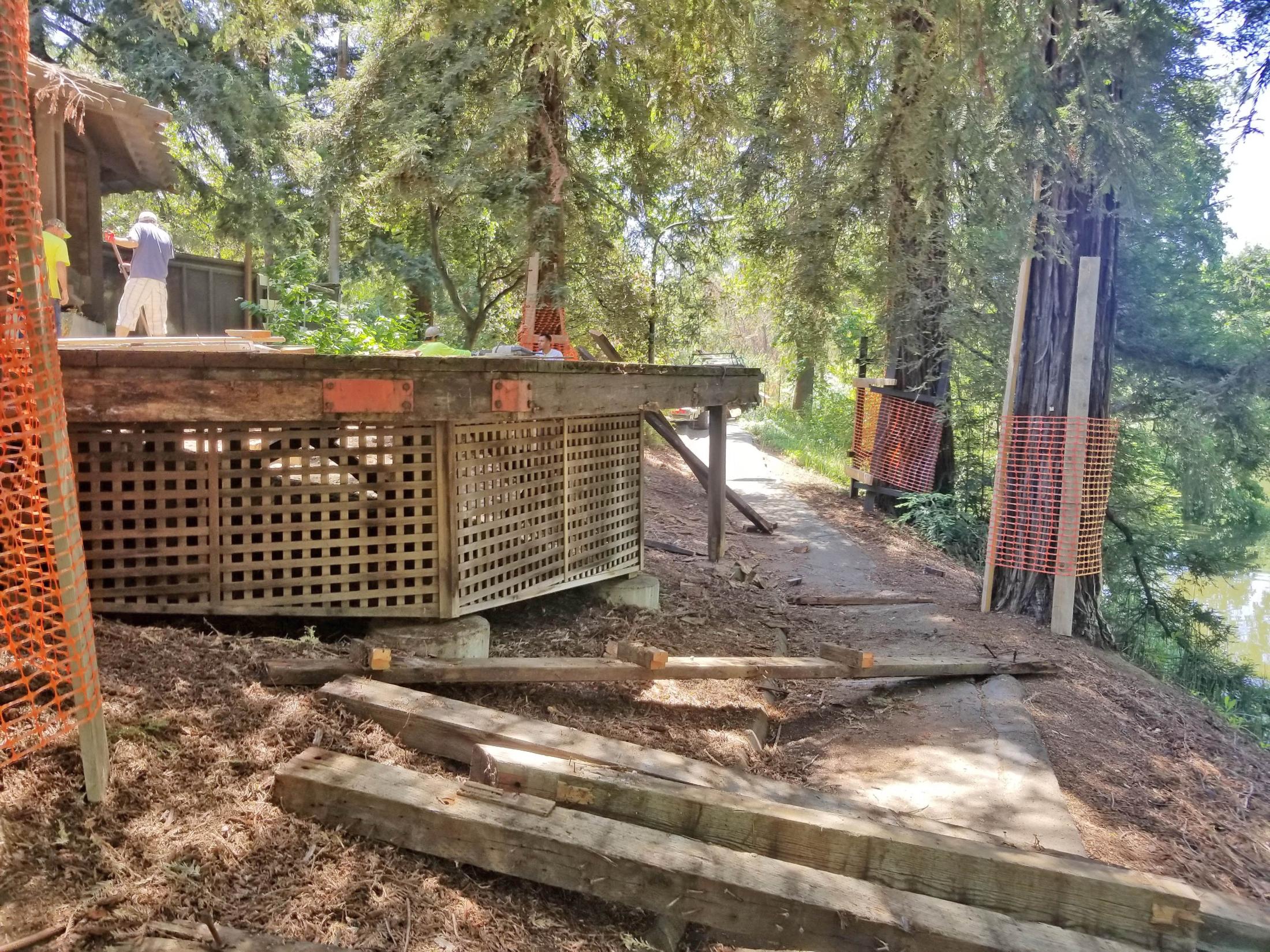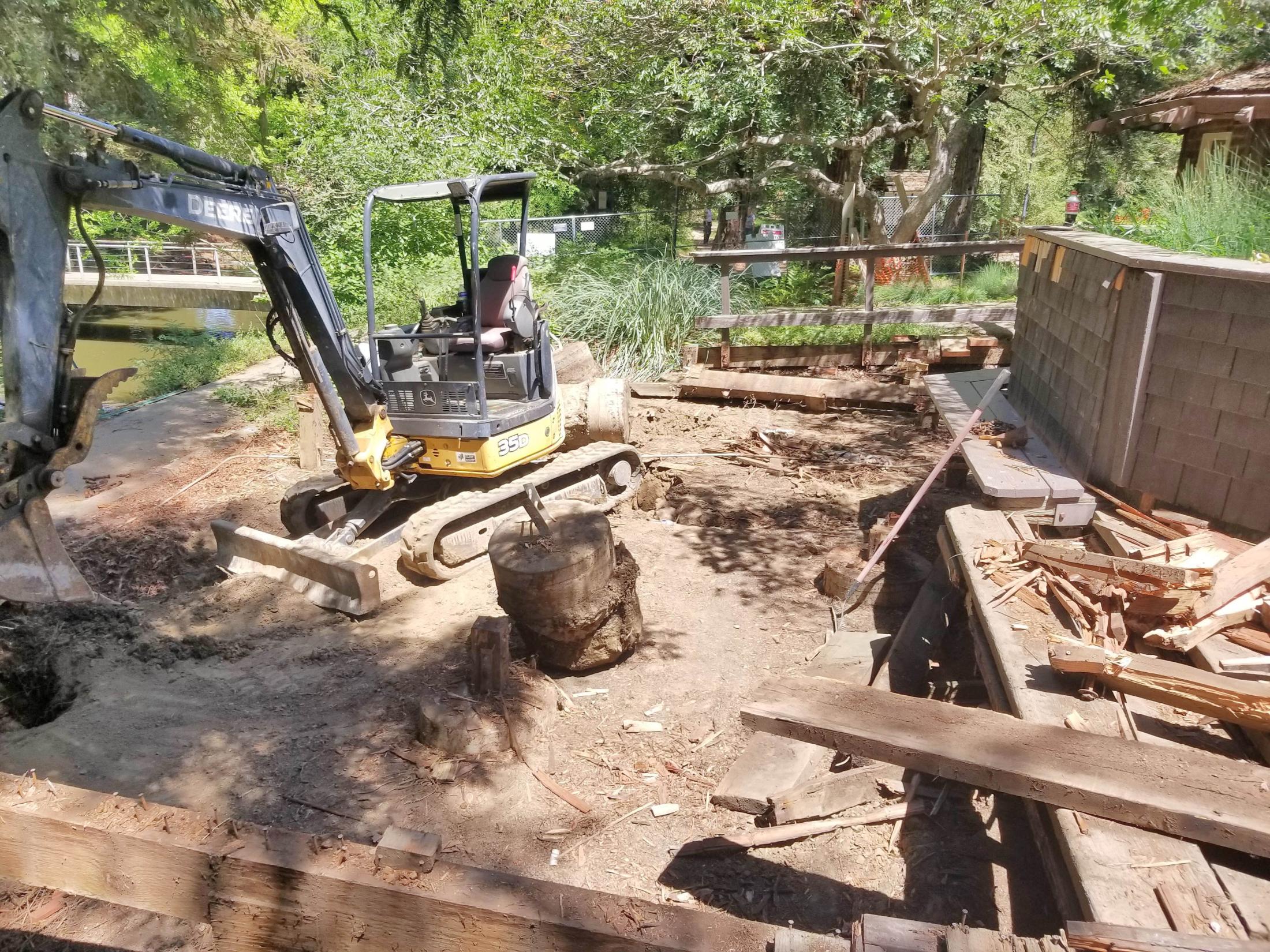 Category
Tags