Staff Mentor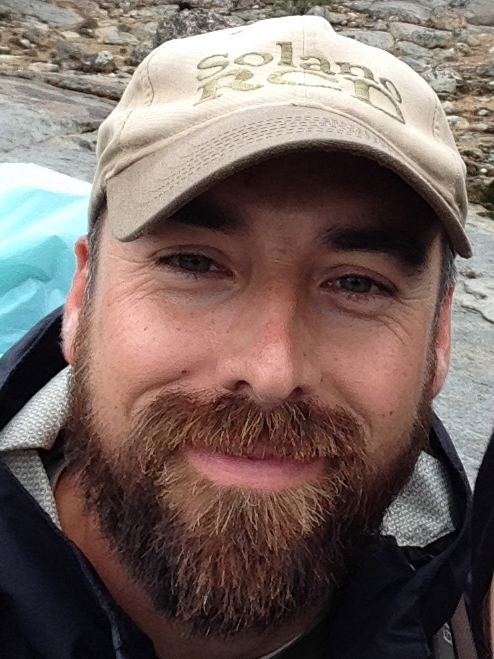 Miles Daprato  |  Email
Environmental Steward
(530) 601-7098
Ecological Land Management
Ecological Land Management interns will work within the UC Davis Putah Creek Riparian Reserve  (Reserve) and the campus naturalized lands to perform a wide variety of natural resource stewardship tasks associated with the ongoing management and maintenance of these biologically diverse public spaces.
Environmental Steward Miles DaPrato oversees the the team's plantings with California natives, irrigation installations, invasive weed control, fence construction and removal, seed collection, and other improvements related to natural land management.
Interns will also assist in implementing a suite of new habitat enhancement projects. These projects will incorporate a wide variety of restoration techniques, tools, and equipment used by local natural resource conservation professionals and restoration practitioners within our watershed area. Interns will also be part of a team that creates weed management plans and helps prioritize and implement those plans utilizing a combination of physical, mechanical, and chemical control methods.
Interns can expect to gain extensive knowledge and practical skills in vegetation management (with a focus on riparian, oak woodland, and native grassland systems), community-based restoration, and regional plant and wildlife identification.
Quarters: Fall, Winter, Spring or Summer
Units: Available upon request
Click Through the Photo Gallery Below