Staff Mentor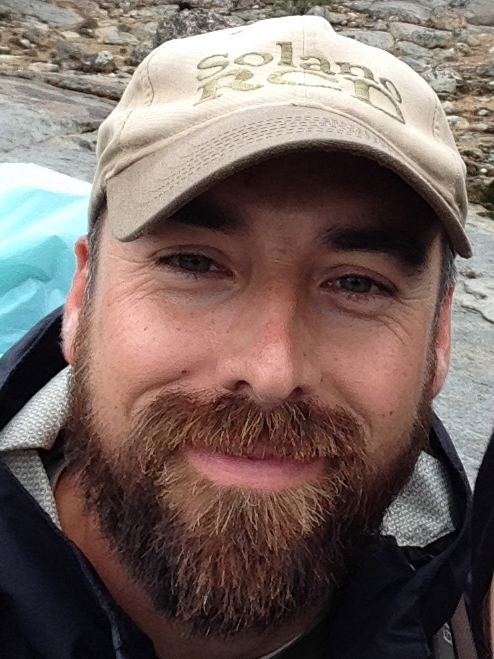 Miles Daprato  |  Email
Environmental Steward
(530) 601-7098
Ecological Land Management
Our Ecological Land Management interns gain experience in the management, stewardship and restoration of natural lands on the UC Davis Putah Creek Riparian Reserve and other natural areas on campus.
Interns will learn about general land management as well as flora and fauna identification, work together to implement habitat restoration projects, actively manage invasive weeds, collect data related to future projects, work with geographic information systems (GIS) and participate in social media engagement.
Using the principles of adaptive management, our students learn best land management practices, the current science of restoring and managing natural systems and about low water-use, sustainable landscapes.
Across the campus, interns will explore land management through the seasons and gain hands-on skills in planning, design, habitat restoration, biology, plant science, wildlife management, stewardship, erosion control and maintenance. Students may also acquire technical skills in construction, irrigation, pruning and restoration-related equipment use.
Quarters: Fall, Winter, or Spring
Fall Quarter Schedule 2020: Internship is on hold due to COVID-19
Units: 1 unit